---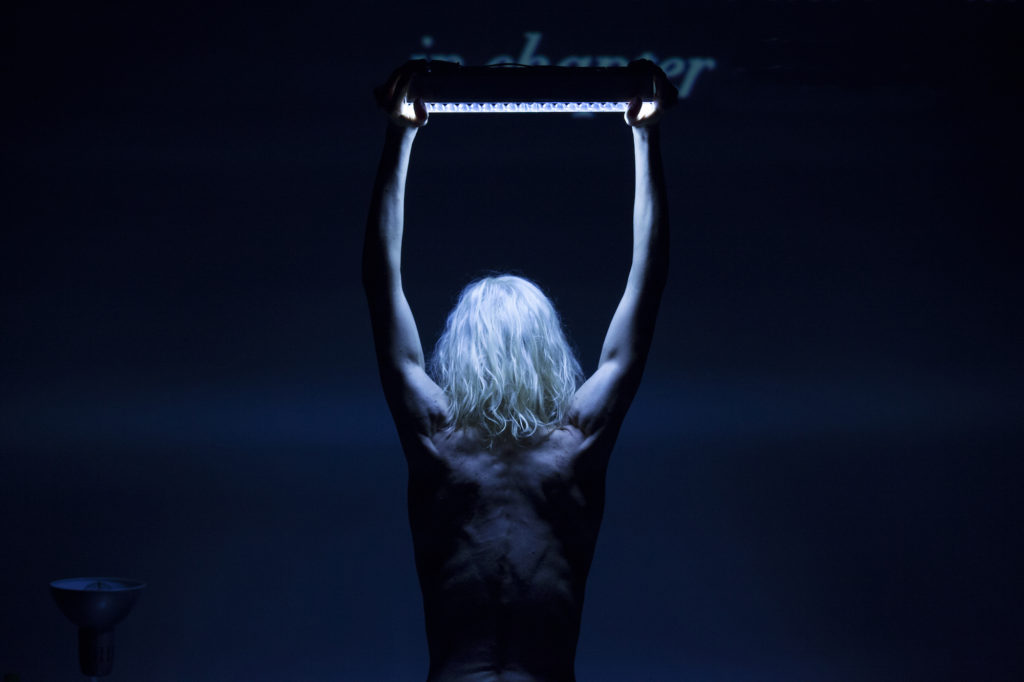 A packed house in Roundhouse Mews on a rainy evening explains the transcendent experience that is MDLSX. Silvia Calderoni is beyond phenomenal and unflinchingly gripping throughout the 80 minute performance. Not one viewer felt the time go by. The Italian production is an amalgamation of multimedia, sound, dance and speech galore, taking us through the journey that leaves us changed from within.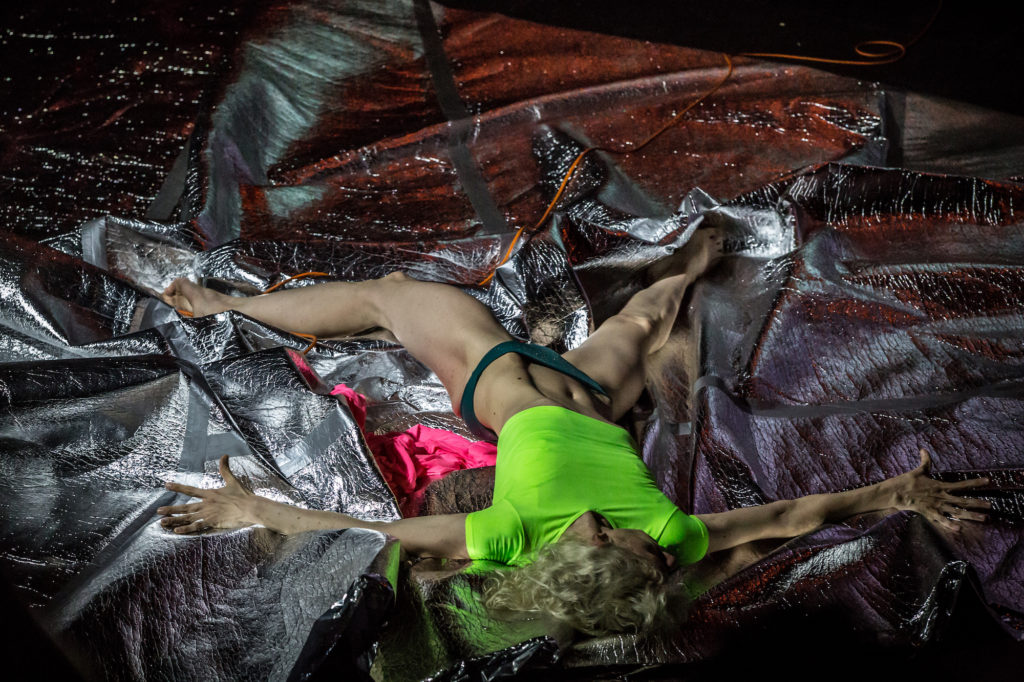 "MDLSX" captures the human experience, questioning the gender binaries of our society, and revealing how naturally beautiful gender flows from one performative costume to the next. Calderoni leads us through an experiential performance, connecting us to the character, performer and narrator and to ourselves. She challenges the hierarchies of society, the violence of language itself in requiring labels as the audience follows along the ebbs and flows of re-learning and re-discovering gender politics and identity.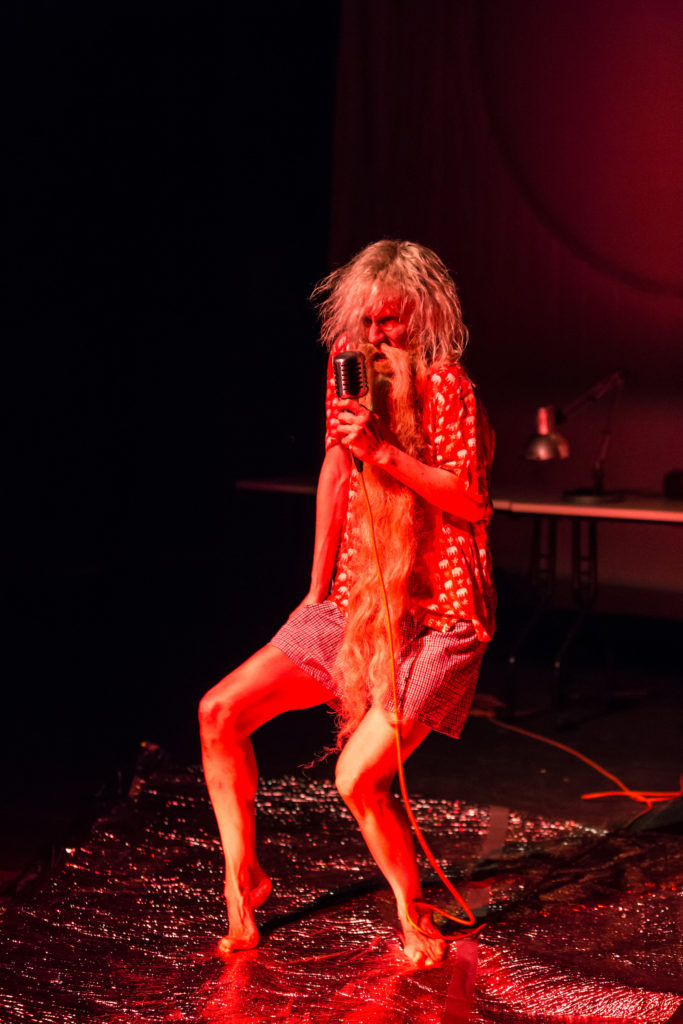 The performance is witty and, at times, unapologetically funny. It strikes at the very core of who we are as individuals, playing songs we know and those we might not. "MDLSX" is a totalising experience where, as a viewer, I was engrossed and consumed by every detail, the use of Italian and allusions to American pop culture, every movement, or lack thereof, as the audience (including me) held their breath till the end.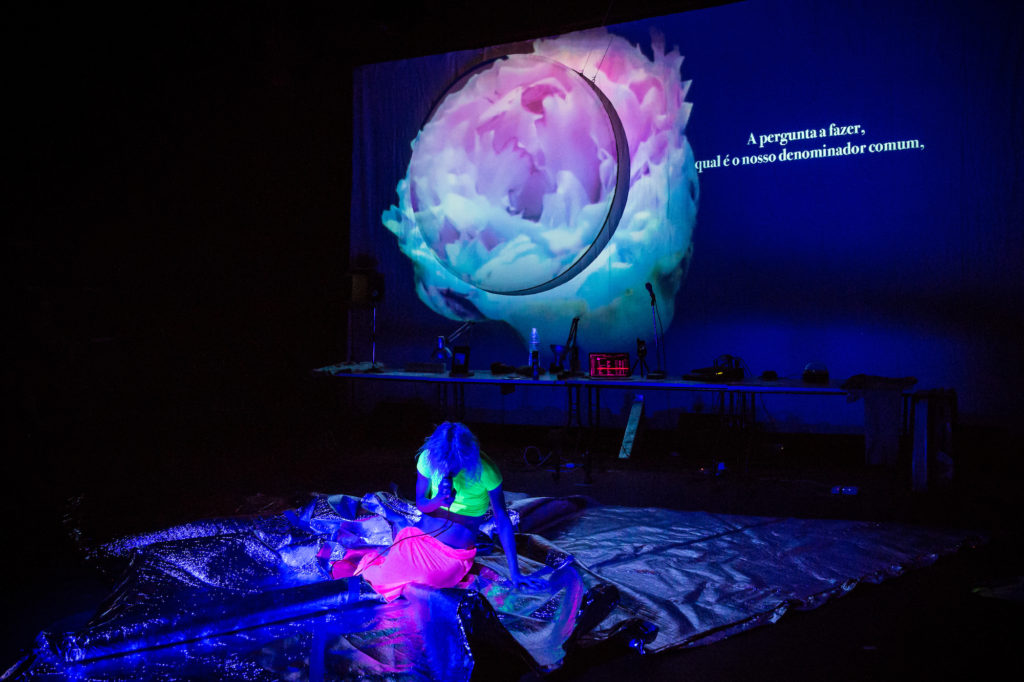 The glorious celebration of gender as an inclusive and limitless persona, in all its contradictory and intersectional manifestations, was contagious. We all left in utter awe of Calderoni's bravery and joy in exposing all that there is that breaks us and makes us whole again.
You can get tickets to all the other amazing PuSH shows here now!
– Maira Hassan
Titillating boundaries, "MDLSX" by Motus is a Masterpiece