---


There's no better way to dive into the clear waters of a new year than by exposing your eyes to fresh sights and wrapping your brain fibres around outrageous concepts. PuSH Festival never fails to give us this perfect social start that guarantees to broaden our horizons. With boundary-pushing theatre, dance, art, mixed media, and everything in between, the festival always stirs up interesting conversations.
This year the lineup boasts of a wide variety of subjects, and the icing on this avant-garde cake is its global diversity. Artists from Taiwan, Australia, Ireland, the US, and many more will be touching down in our city to bring us the best performing arts from across the globe.
Read on for our previews of the awesome shows in store for us from January 16 to February 4th.
BiRDMAN LiVE
Feb 1| Vogue Theatre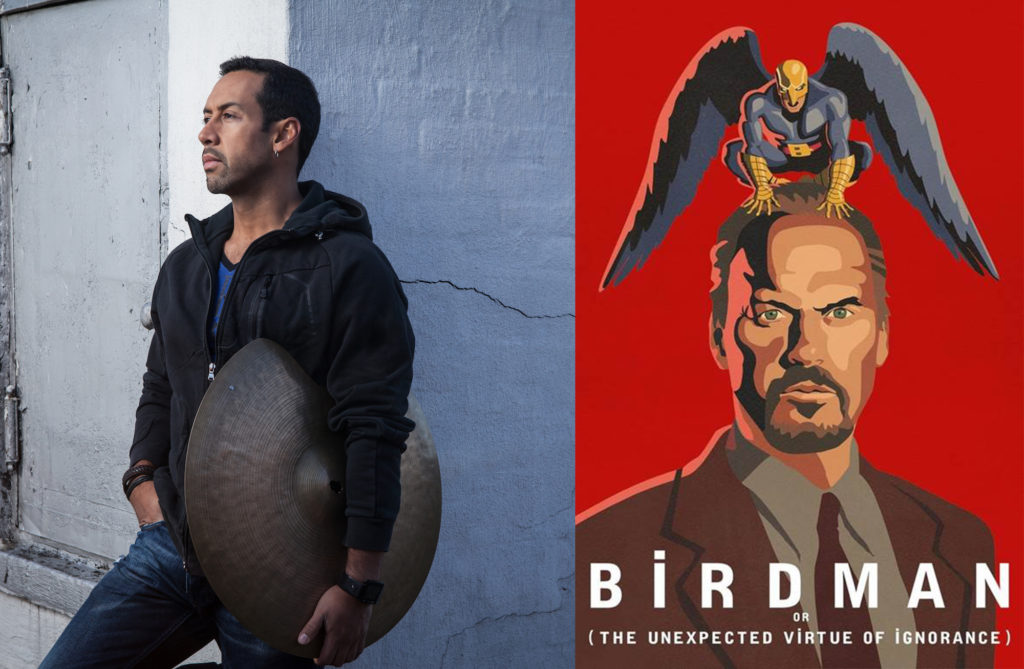 Witness one of the world's greatest drummers perform his tour-de-force score for the 2015 Oscar-winning film. The screen might belong to stars Michael Keaton, Edward Norton and Emma Stone, but Sanchez owns the stage with his live percussions. This is a night at the movies like no other, having seen sold-out crowds in L.A., Sydney, Mexico City, and beyond.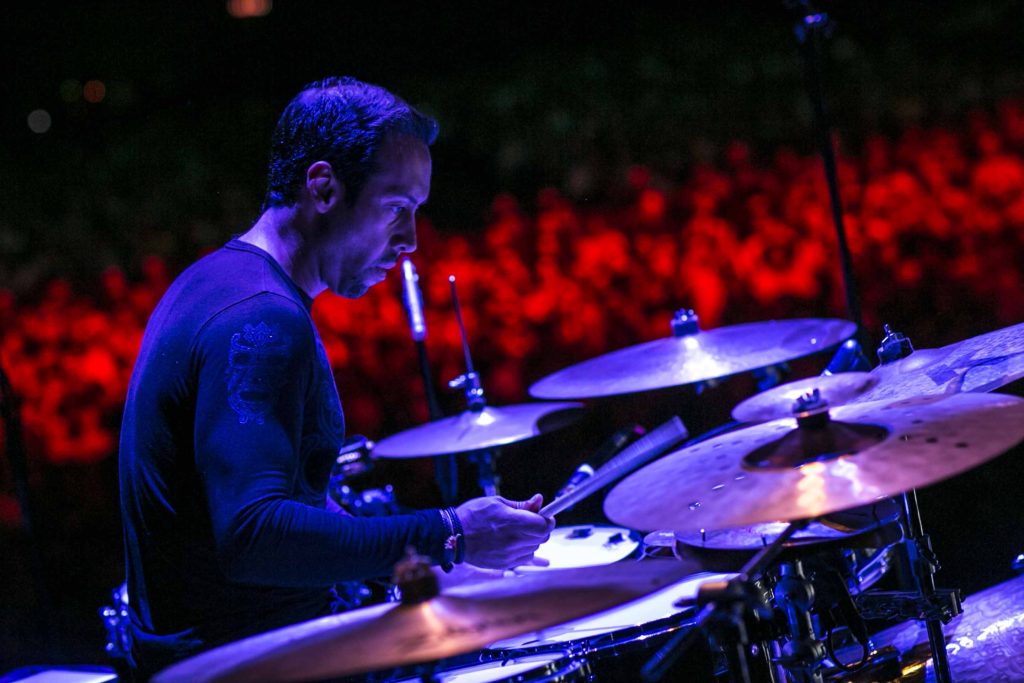 2014 proved to be a landmark year for drummer/composer/bandleader Antonio Sanchez. Long one of the most acclaimed and in-demand drummers of his generation, Sanchez's ever-expanding musical vision was discovered by new audiences through his Golden Globe & BAFTA-nominated score for Alejandro González Iñárritu's Academy Award-winning film Birdman or (The Unexpected Virtue of Ignorance), and a globe-spanning 150-city tour with the Pat Metheny Unity Group, the latest iteration of a fifteen-year collaboration between the guitarist and drummer- in addition to appearing as a featured musician in Miles Ahead, Don Cheadle's forthcoming biopic on Miles Davis as well as composing and recording his next album as a leader.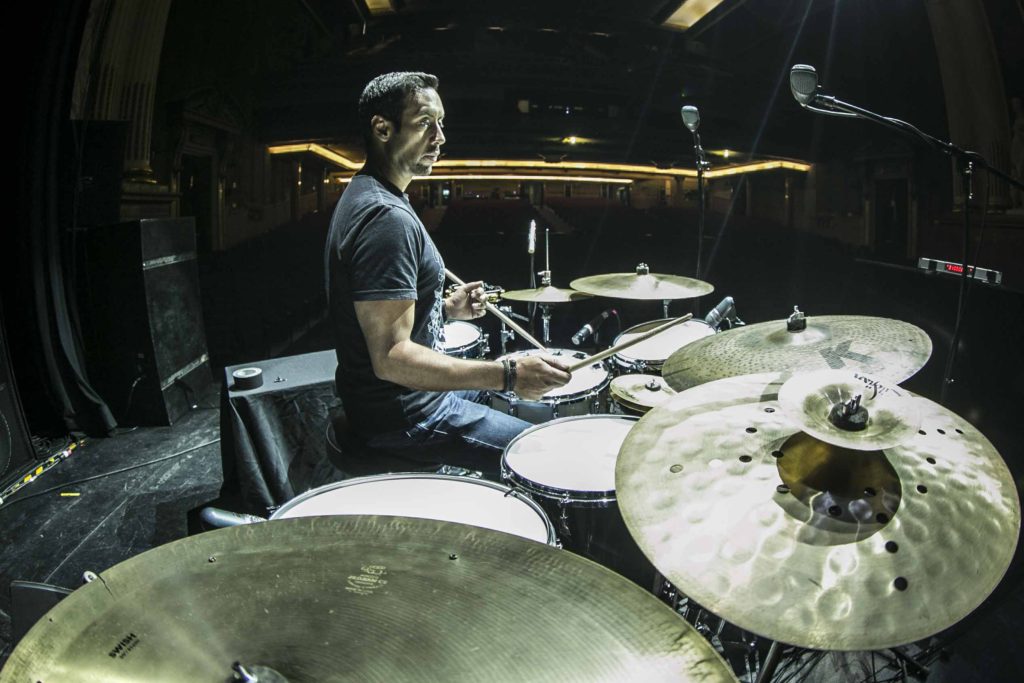 Dublin Oldschool
Jan 30 -Feb 3 | Historic Theatre, The Cultch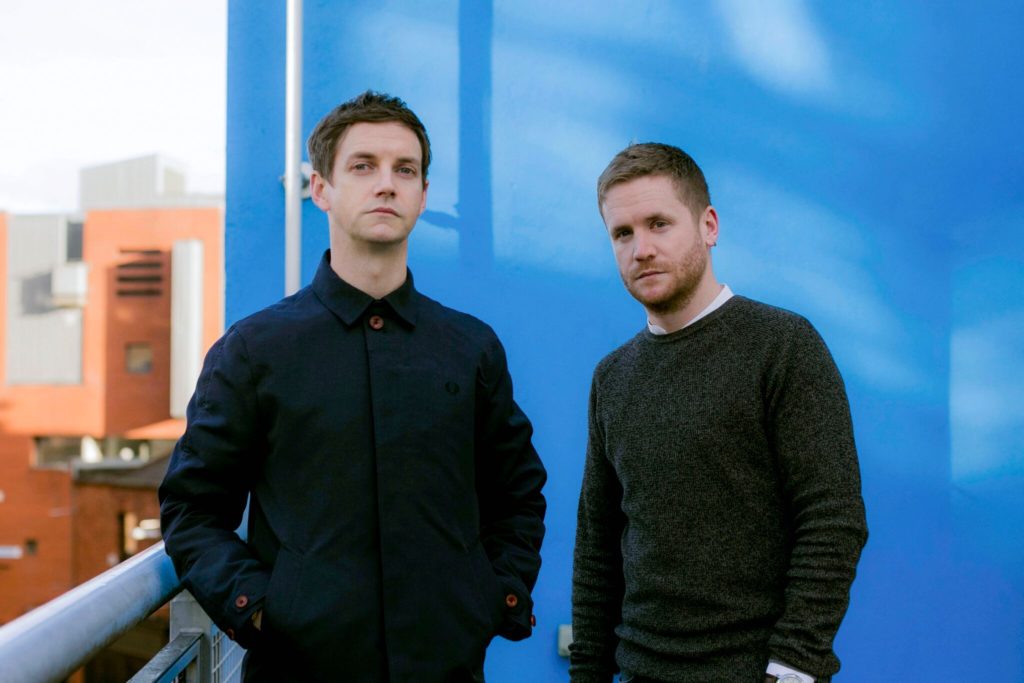 This is the story of a wild reunion between two estranged brothers: Jason, the would-be DJ, and Daniel, the washed-up junkie. Told through spoken word, with intermittent dialogue and poetic reflections, the brothers reminisce about drug binges and raves while striking up a new bond, offering hope and courage in the face of addiction.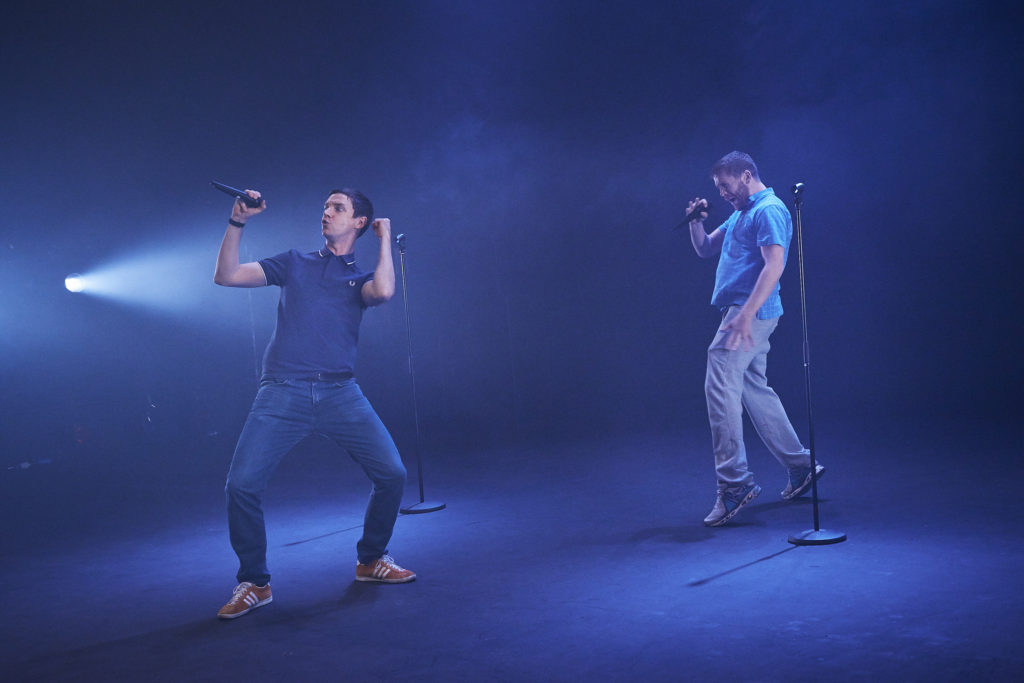 Endings
Jan 26 – 28 | Roundhouse Community Arts & Recreation Centre
A deeply moving performance that "stays with you long after you leave." With record players, a reel-to-reel recorder, a singer and his guitar, Australia's Saulwick conjures visions and voices of the afterlife. From rich textured recordings emerge stories on mortality and loss.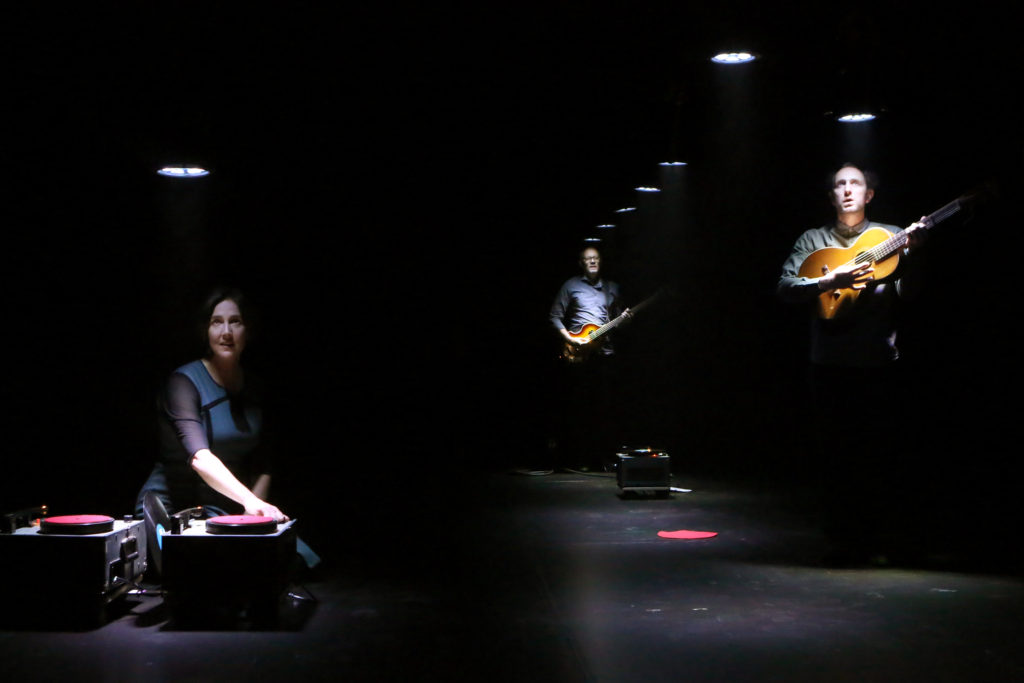 Foxconn Frequency (no. 3): For three visibly Chinese performers
Jan 31 – Feb 2 | Performance Works
Performance meets play in this video game-style keyboard standoff. With acclaimed pianist Vicky Chow at the centre, artists hooked up to seven video outputs, five speakers and multiple 3-D printers must put on their best performance to a series of relentless piano drills.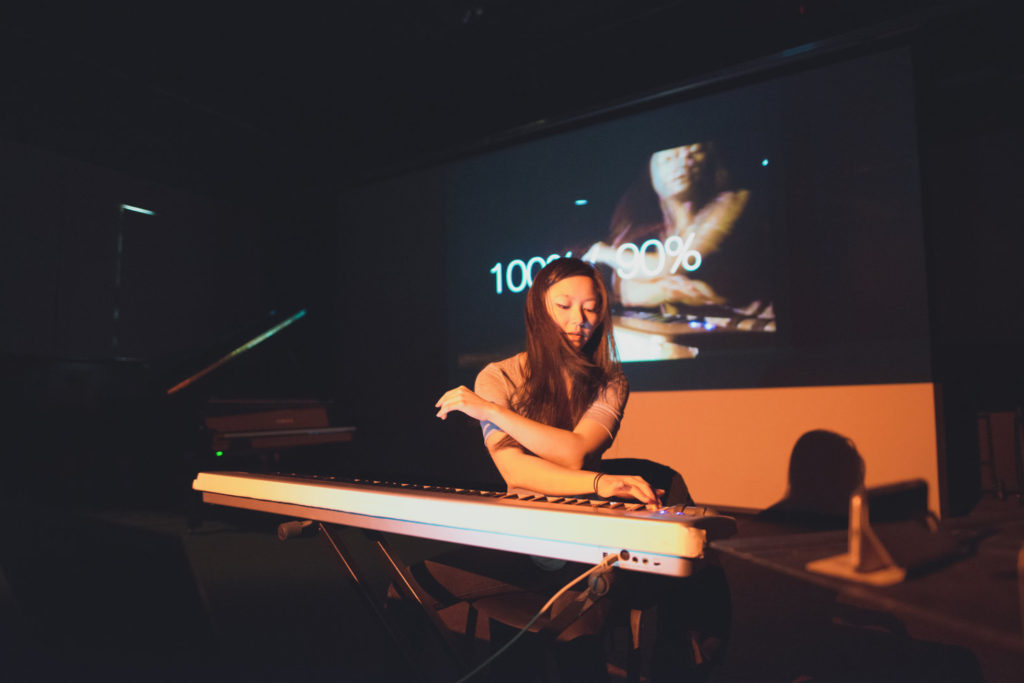 I'm Not Here
Jan 24 – 28 | Historic Theatre, The Cultch
A transformative work navigating the soundscape of grief. Doireann Coady is a fearsome new talent in the Irish theatre scene. Here she sings a few songs, reads a few poems, tells a few stories, and duets with her brother who's been dead for 3,104 days. That's how long she's been thinking about this show.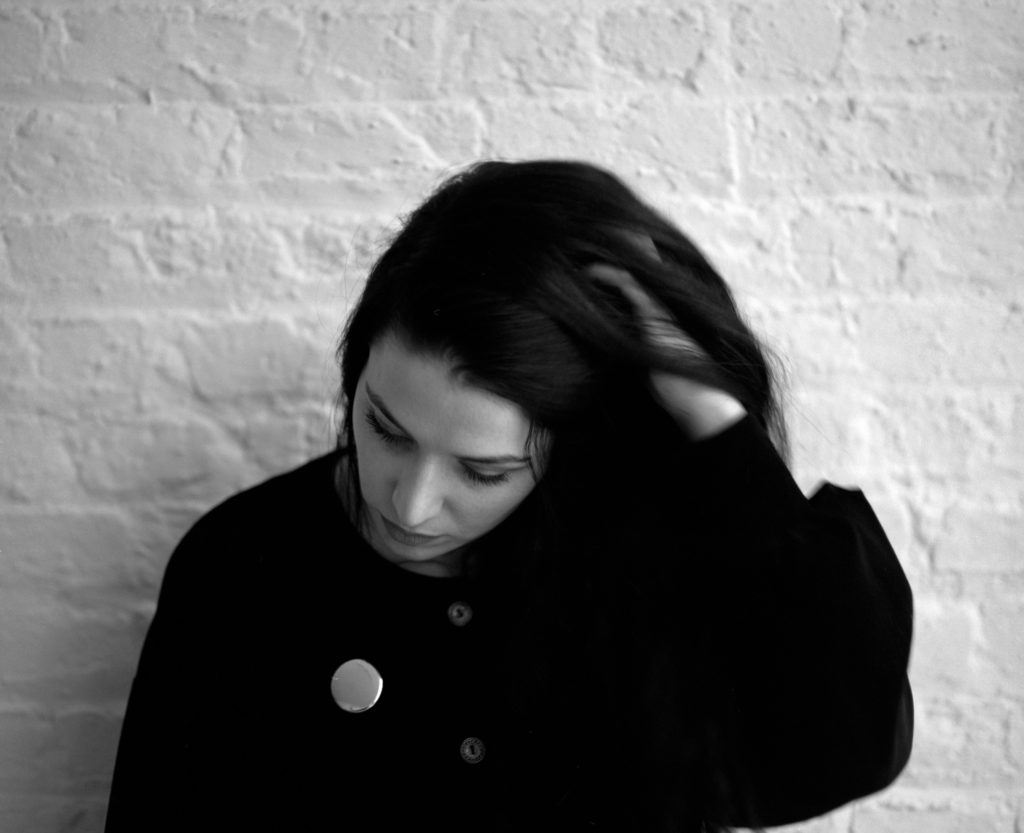 Inside/Out
Jan 17–21 | Performance Works
Patrick Keating was once a bank robber and a convicted criminal—a fact hard to believe about this much-loved Vancouver independent theatre artist. Here he shares a rare, human glimpse at what it means to be a lawbreaker in a riveting and wit-filled memoir.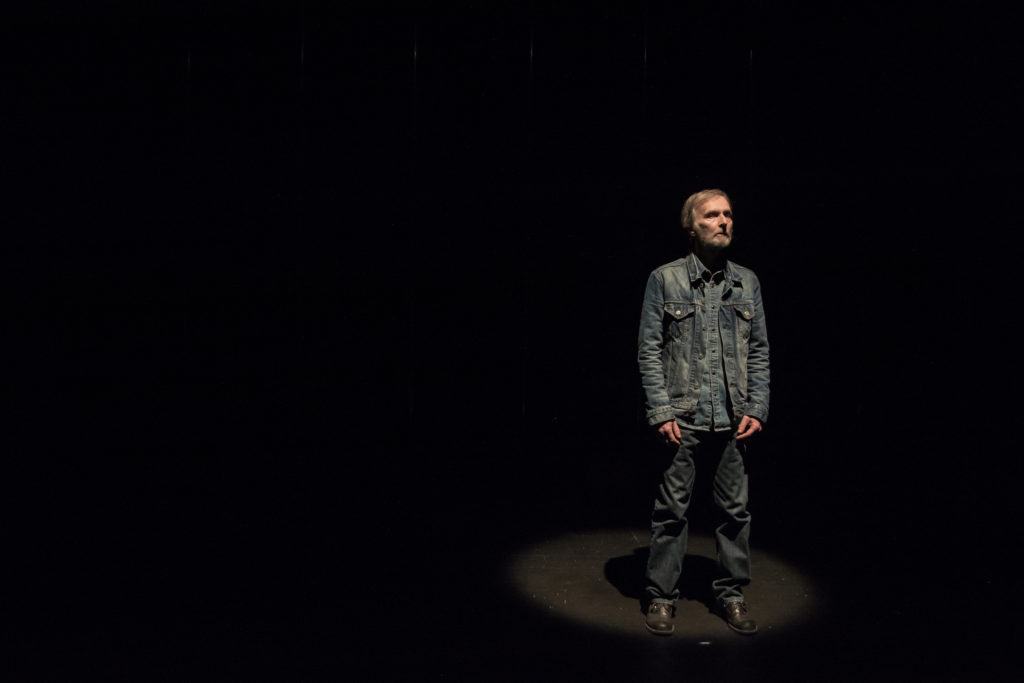 It's Dark Outside
Jan 24–28 | Waterfront Theatre
An all-ages delight, It's Dark Outside turns the Western genre on its head and recasts the lone hero as a solitary old man up against dementia. Through puppetry, animation, shadow play and live performance, emerges an adventurous world.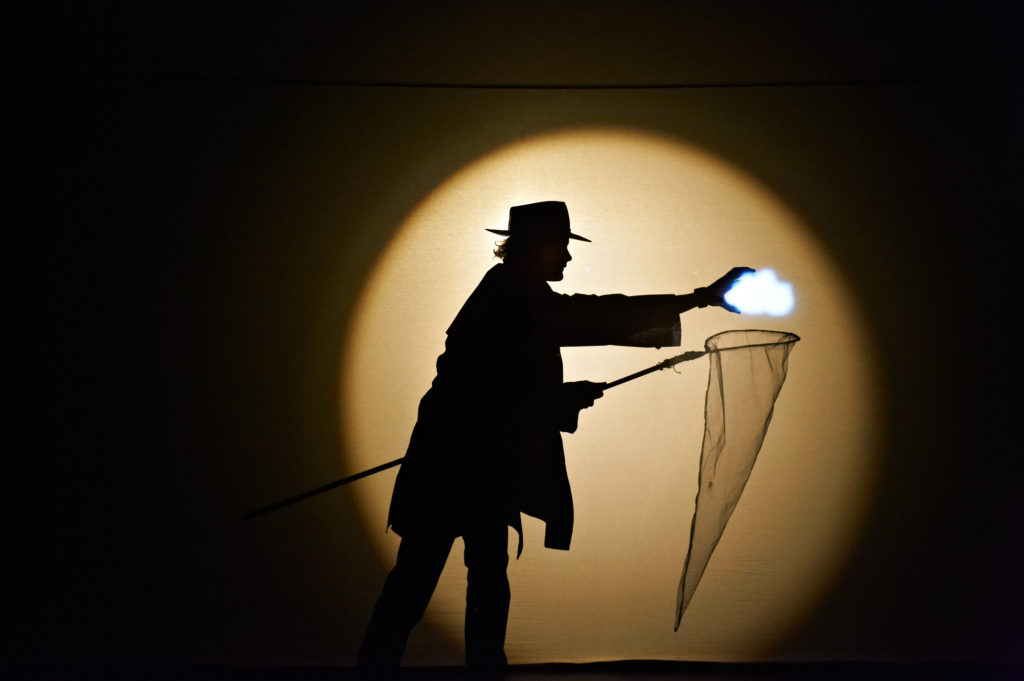 King Arthur's Night
Jan 31-Feb 4 | Frederic Wood Theatre
Radical for its inclusivity and its reimagining of the classic Camelot legend, this epic production premiered to wide acclaim at Toronto's Luminato Festival. Accompanied by live band and a 20-person choir, the cast, featuring actors whose life experience include Down syndrome, bring big heart and personality to the Knights of the Round Table.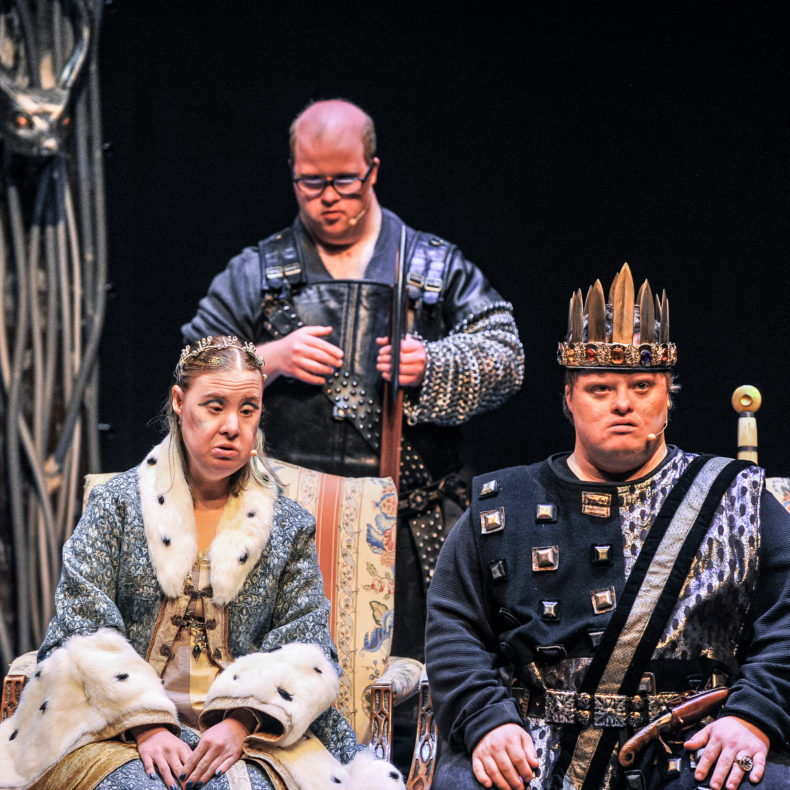 Lookout
Jan 20–21 | Vancouver Lookout Harbour Centre
What will happen to Vancouver and its youth destined to inherit it? Overlooking the city, audiences sit one-on-one with local children to contemplate these questions. A beautiful and humbling look at our city and the future through the lens of a child's rich imagination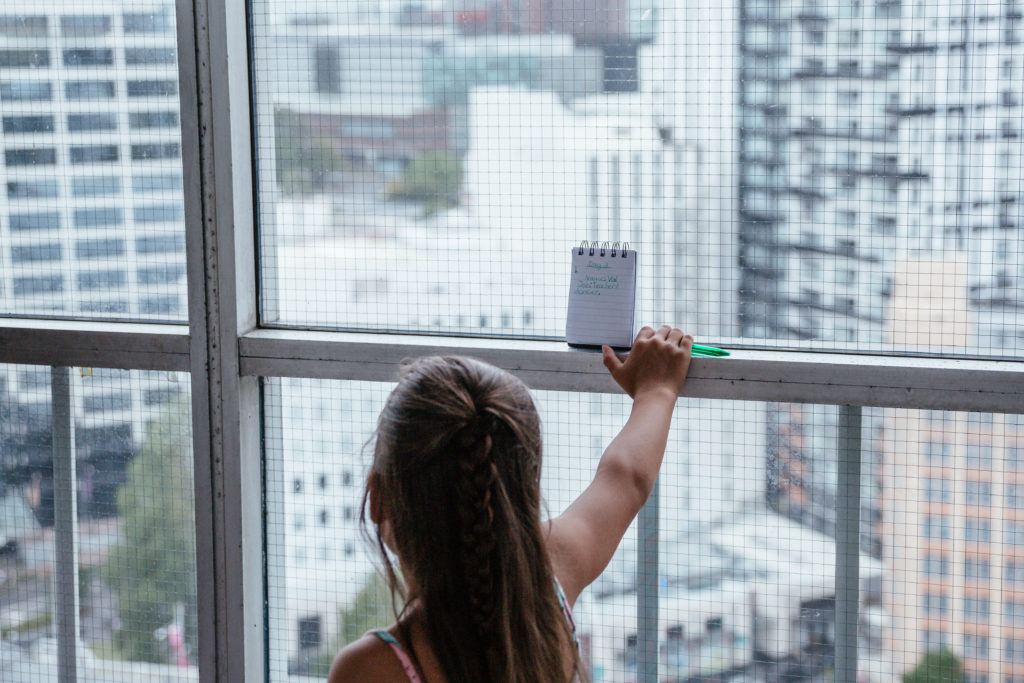 MDLSX
Jan 18 – 21 | Roundhouse Community Arts & Recreation Centre
Subverting gender binaries, Italy's award-winning Silvia Calderoni puts on a raucous and visceral dance party filled with contemplation and ecstasy. In the role of performer and DJ, while changing identities and attire, she exposes notions of sexuality for what they are: barriers to be broken down.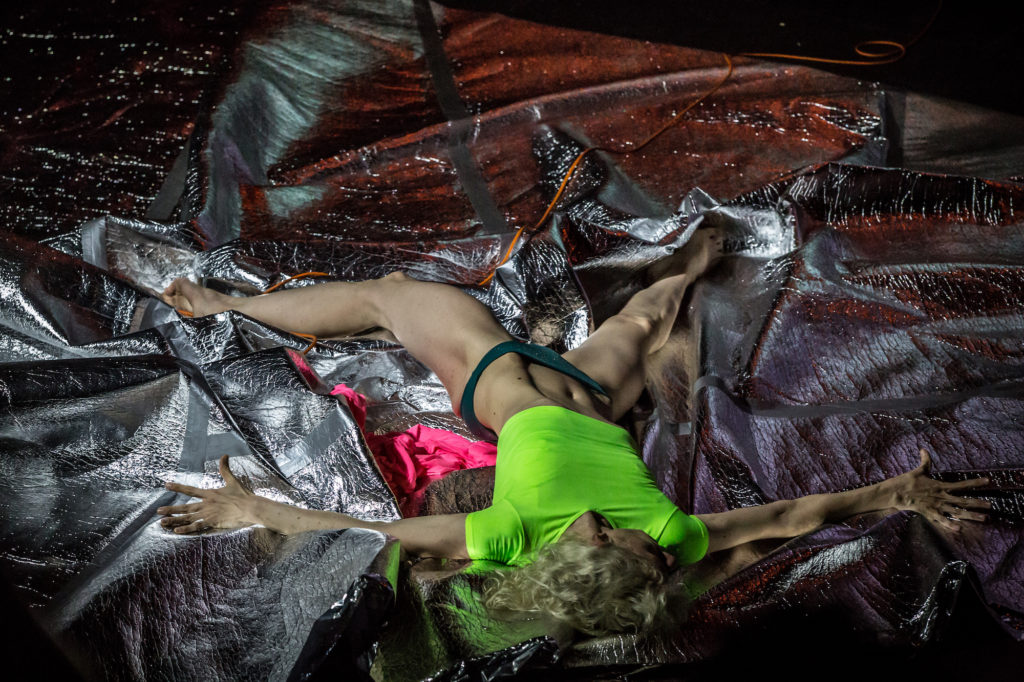 MEETING
Jan 24–27 | Performance Works
Winner of New York's 2017 Bessie Award for outstanding production, this stunning display of mechanical sophistication and human movement features 64 robotic percussion instruments and two performers.
The dancers respond intricately, almost hypnotically, to the tapping and chiming instruments. A triumph of engineering and technical precision.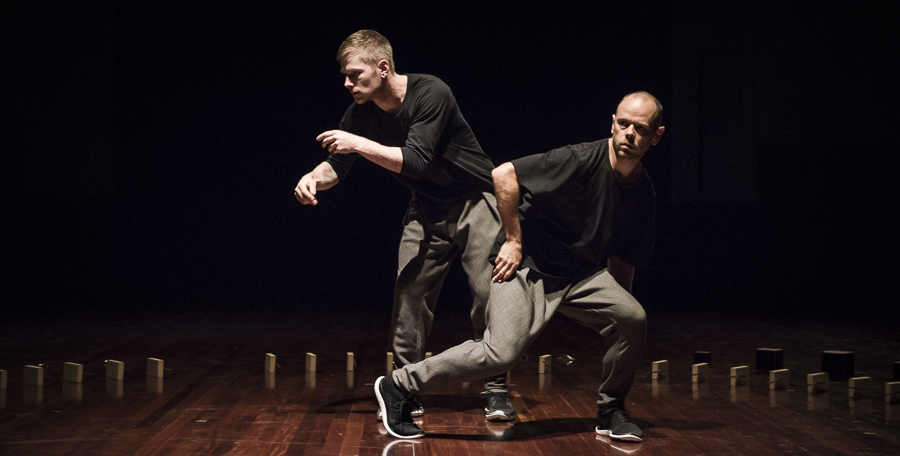 Piece for Person and Ghetto Blaster
Jan 17 – 19 | Scotiabank Dance Centre
Merging the physical and the cerebral, the athletic and the abstract, Melbourne-based performer, writer and director Nicola Gunn recalls a frustrating encounter in a foreign country that has stayed with her. From that experience, she crafts this frenzied and downright electrifying show to dissect morality, culture and the politics of intervention.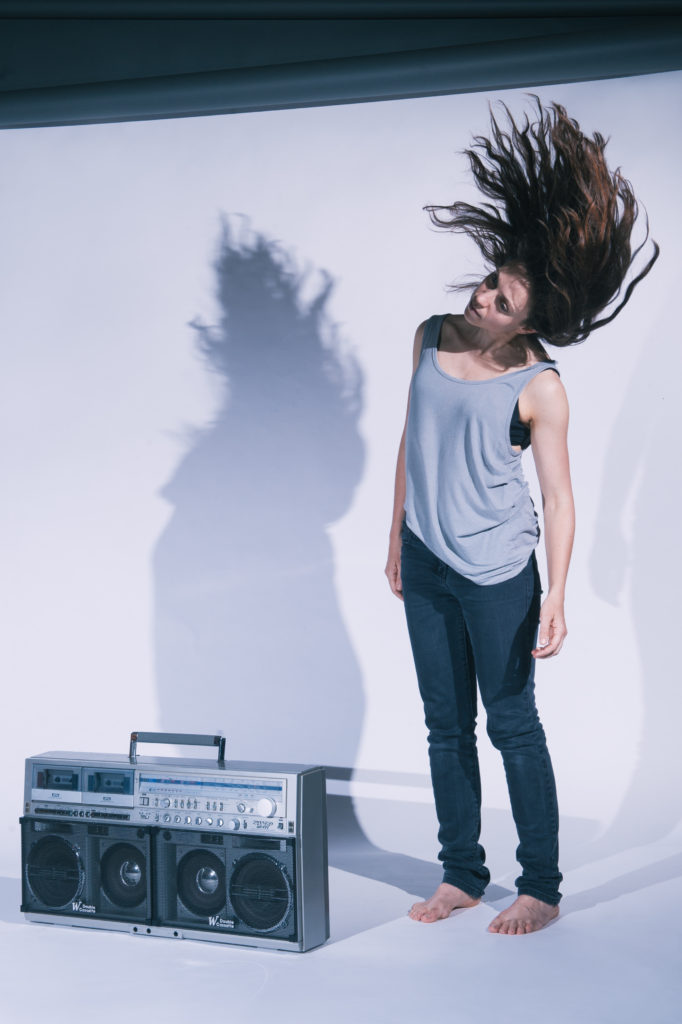 Pour
Feb 1 – 3 | Scotiabank Dance Centre
From Vancouver-trained choreographer of Cree, Métis and European ancestry Daina Ashbee, comes this bold dance work fusing the profoundly personal and the ferociously political. It's a visceral meditation on the menstrual cycle that takes unflinching pride in the female body. Bearing it all, dancer Paige Culley offers a fierce performance that explores the line between beauty and agony.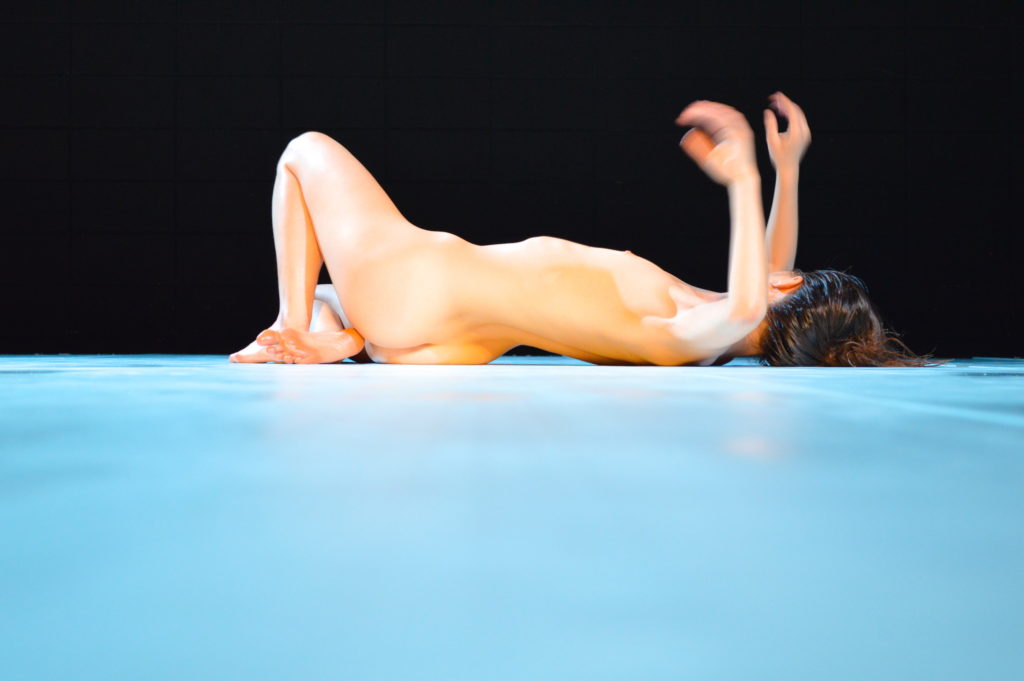 Radio Rewrite: The Music of Jonny Greenwood, Steve Reich, Olivier Messiaen & Christopher Butterfield
Jan 19 – 20 | Norman Rothstein Theatre
Performing a mesmerizing mélange of genres, Turning Point Ensemble pay tribute to Radiohead guitarist Jonny Greenwood and his icon, Olivier Messiaen—both champions of the early 20th century proto-synthesizer, the ondes Martenot. Added to the mix are Steve Reich's homage – variations on Radiohead and a premiere by Victoria composer Christopher Butterfield.

Reassembled, Slightly Askew
Jan 17 – Feb 4 | Culture Lab, The Cultch
In this multidisciplinary adventure and real-life head-trip, acclaimed playwright Shannon Yee shares her experience of surviving a traumatic brain injury and a medically induced coma. Placed in a hospital bed with headphones, audiences become immersed in her mind in this intimate and psychedelic work.
Some Hope for the Bastards
Jan 16 | Vancouver Playhouse
The "most significant dance artist to emerge in Quebec in the past 10 years", Frédérick Gravel is back at PuSh following 2014's sold-out Usually Beauty Fails. In this unholy hybrid of the highbrow and the high-octane, nine dancers perform as though enraptured by the rhythmic live score.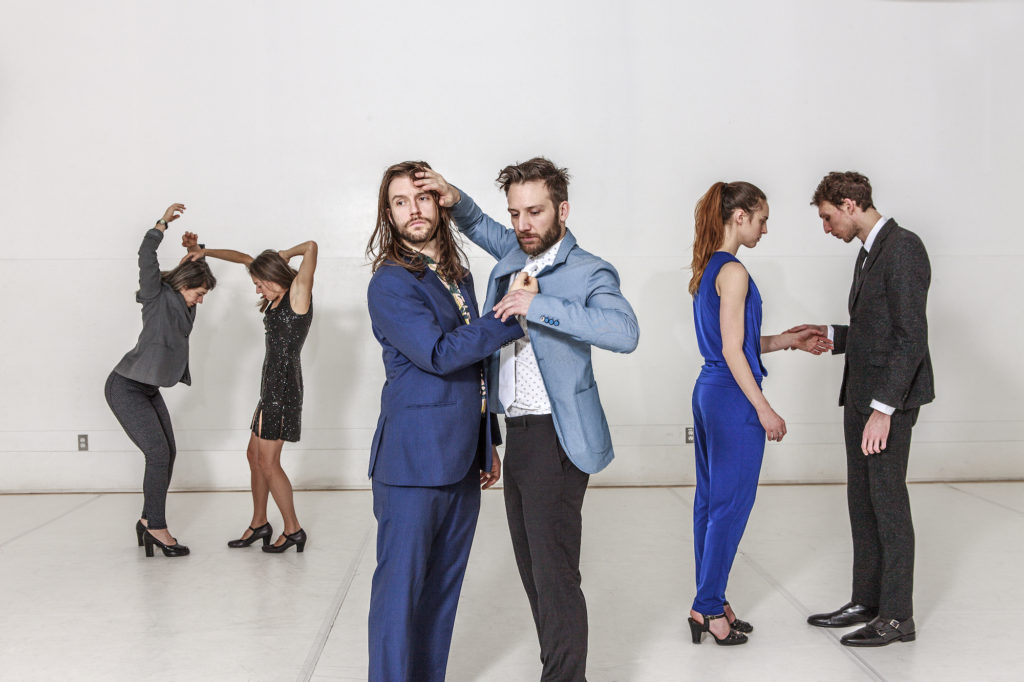 Jan 22 – 23 | The Fox Cabaret
Acclaimed composer Rzewski and famed Belgian pianist Vandewalle share their latest collaboration— a rousing and timely tribute to political struggle. An uplifting and eclectic work pulling from iconic protest songs heard around the world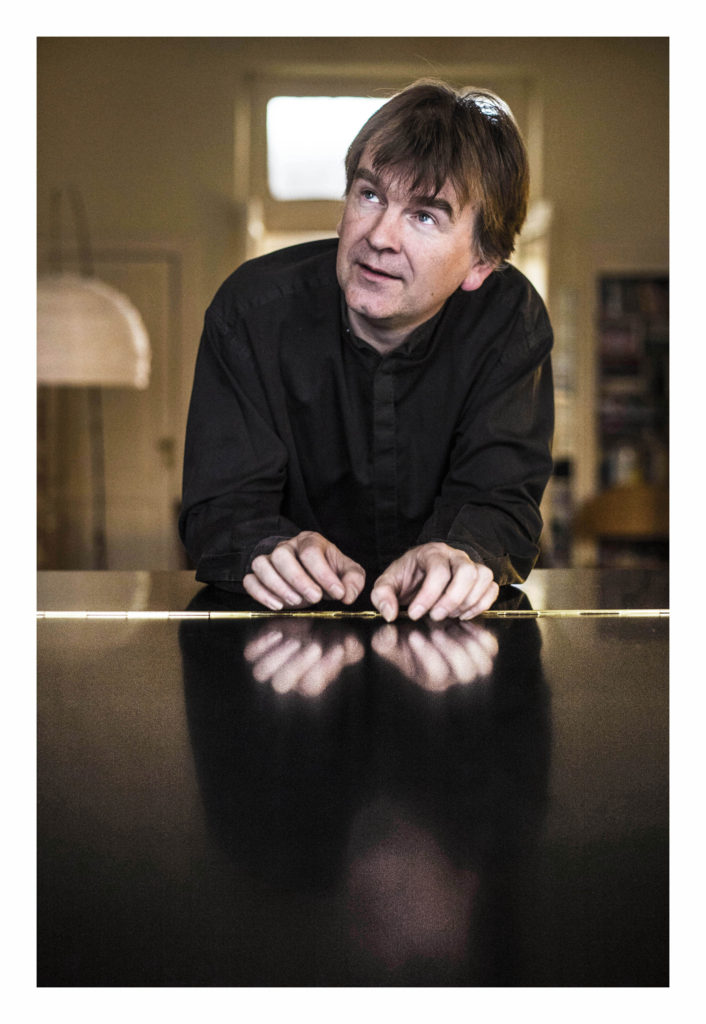 The Eternal Tides
Feb 3 | Queen Elizabeth Theatre
Renowned choreographer Lin Lee-Chen folds age-old rituals, customs and ceremonial rites of her native Taiwan into exquisite beauty of monumental scale. Dancers adorned in stunning costume are surrounded by sets vivid in colour and texture while performing in tribute to water and its vital cycle of renewal.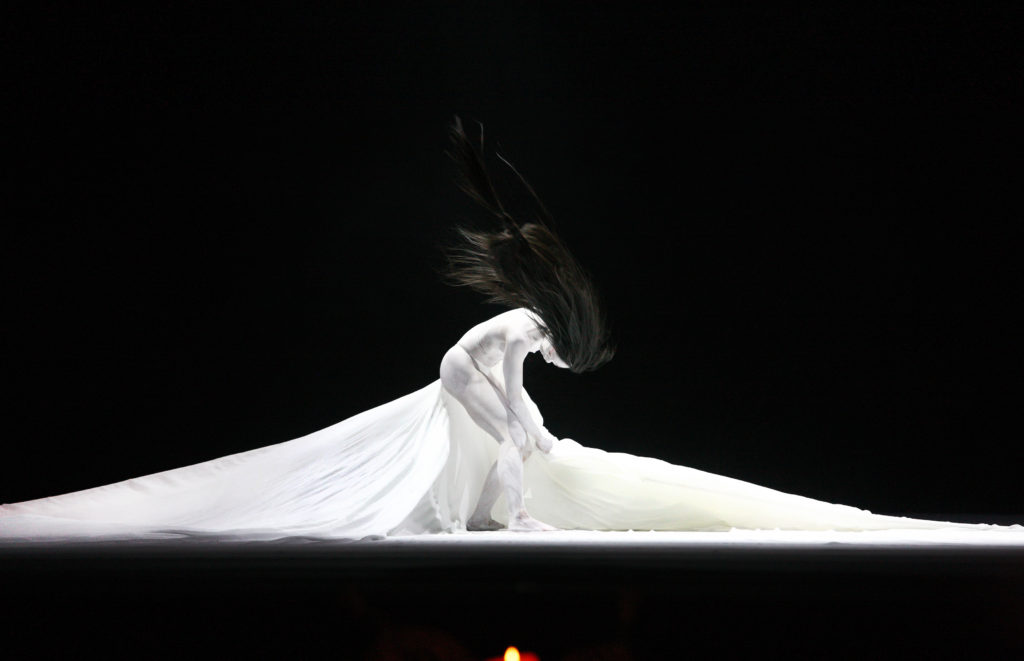 The Events
Jan 17–28 | Russian Hall
One of the worst crimes of the 21st century—the massacre of 77 adults and minors at a Norway
summer camp— is the inspiration of this provocative play by Scotland's David Greig. In the face of heinous acts breaking communities apart, The Events is an act of community engagement, prompting discussion and catharsis.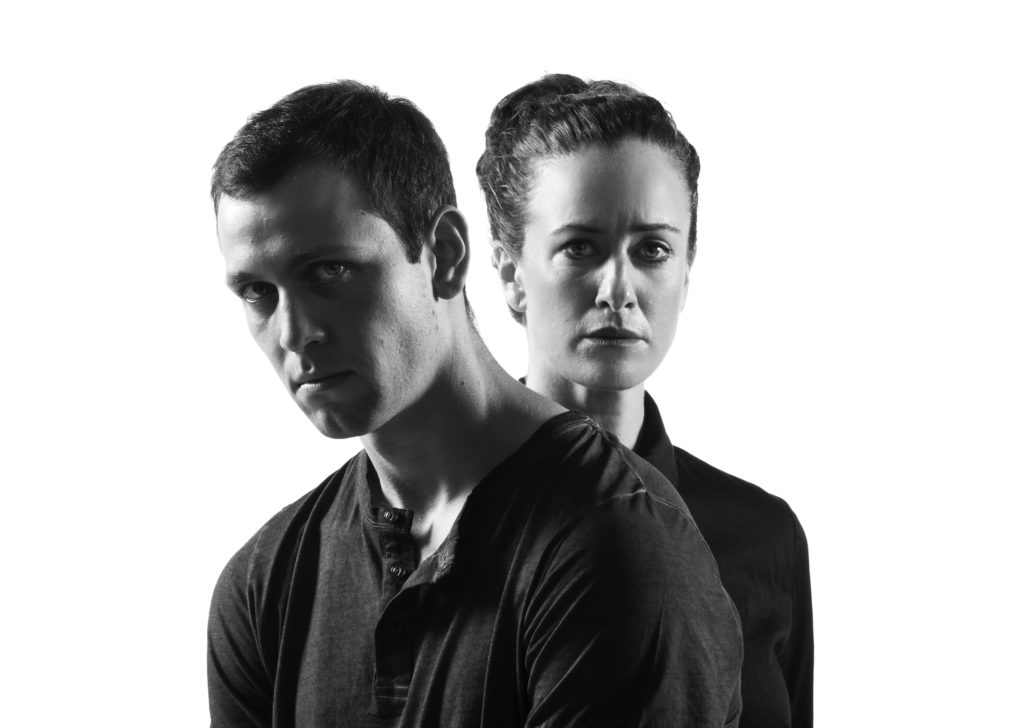 Blind Cinema
Jan 24– 25, 31– Feb 1 | Vancity Theatre
An intimate chance to see the world through young eyes. In this mischievous experiment in storytelling and imagination, the adult/child power dynamics are reversed as blindfolded audiences discover a new cinematic experience through the words of young narrators.
You can get your tickets here!
PuSH Festival is Back To Jolt Us Awake With International Fare