---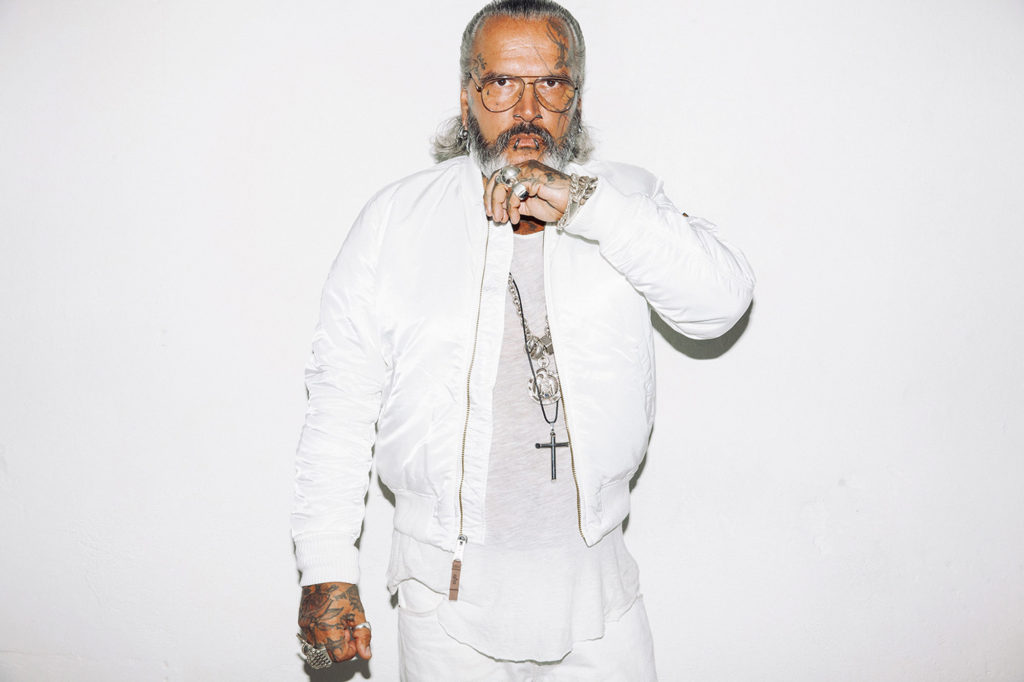 Berlin has a special place in the hearts of Vancouver's artists. It's not uncommon to overhear snippets of conversations, at cafes and at concerts, about how someone just came back from a cleansing pilgrimage to the capital of breaking rules, or how someone else has finally saved up enough to spend the next year "creating" there. The city provides fertile communities where artists from all over the world congregate and push the boundaries of their work. The art scene in Berlin is pioneering and the city's music scene is a laboratory for innovation. To treat us to the best of both these worlds, Polygon Gallery is hosting a pair of nights that bring us the genius of Sven Marquardt, Marcel Dettmann and Robert Lippok, figures who have been instrumental in the engineering of Berlin's culture.
The Polygon Gallery, a presenter of photography and media-based art, is collaborating with the Goethe-Institut, an institution with a mandate to promote to German culture abroad, to present a series of pop-up events in North Vancouver. Featuring Sven Marquardt and Robert Lippok—active players in Berlin's thriving music scene since before the fall of the Wall—these events are a part of Germany @ Canada 2017 – Partners from Immigration to Innovation, a program that celebrates German-Canadian friendship, and sheds light on Germany's historical contribution to Canada's cultural mosaic.
The first event, taking place on January 12 and titled Black Box, is a photography show and installation featuring the work of Sven Marquardt and the music of Marcel Dettmann. Marquardt is best known as the notoriously discerning doorman at Berghain nightclub—the epicentre of Berlin's vibrant dance music scene. Born in East Berlin, Marquardt has also been a defining part of the punk, new wave, and arts scene since the mid-1980s. His photography documents striking characters from Berlin's evolving nightlife through major societal and cultural change. His style is classic, but the underlying content of his images merge past, present, and future.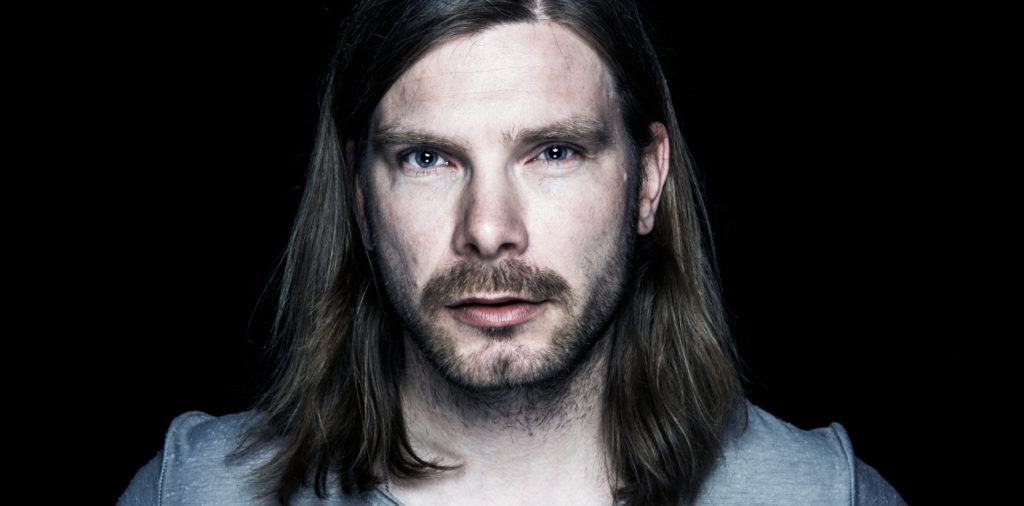 DJ-producer Marcel Dettmann is recognized as one of the most influential figures in contemporary techno. Widely associated with iconic institutions such as Berghain and the Hard Wax record store, Dettmann stays true to his roots by consistently innovating his interpretation of electronic music and integrating art within the scene.
Sven Marquardt will be in attendance at this event and will deliver an artist talk led by Attila Richard Lukacs at 8:00 pm. At 9:00 pm attendees are invited to enter the Black Box, an immersive chamber of Marquardt's photography and Dettmann's music.
The second event, taking place on January 27, features a music workshop and performance by Robert Lippok. Visual artist and avant-garde composer Lippok has been an influential player in Berlin's thriving experimental music scene since 1983. He was a founder of seminal post-rock band To Rococo Rot, and his solo work as an artist ranges from techno to classical compositions to stage design for operas and gallery exhibitions.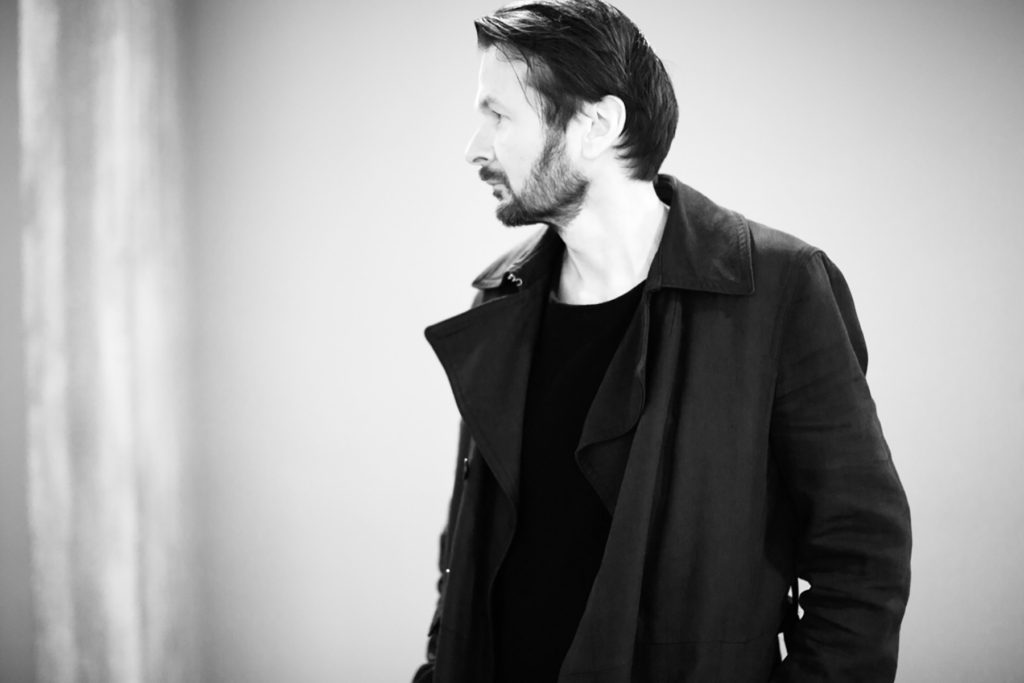 Robert Lippok will be in attendance at this event and will lead a workshop at 5:00 pm. Amateurs and professionals alike are invited to come and create with their laptops or voices. Everyone will work on sound objects of various lengths that will be combined into to a sonic structure that will be performed at 9:00 pm. All participants will receive a CD-R with a recording of the performance. At 10:00 pm Robert Lippok will do a solo performance.
Black Box with Sven Marquardt and Marcel Dettmann
January 12
Artist talk with Sven Marquardt and Attila Richard Lukacs at 8:00 pm
Performance at 9:00 pm
An Improvisation Workshop and Performance with Robert Lippok
January 27
Workshop at 5:00 pm
Performance of that day's workshop at 9:00 pm
Performance by Robert Lippok 10:00 pm
The events are free and located at the Polygon Gallery, 101 Carrie Cates Ct. North Vancouver. UPDATE: No registration necessary!
Berlin Culture Giants Sven Marquardt, Marcel Dettmann, and Robert Lippok Bring Techno and Art to Polygon Gallery