---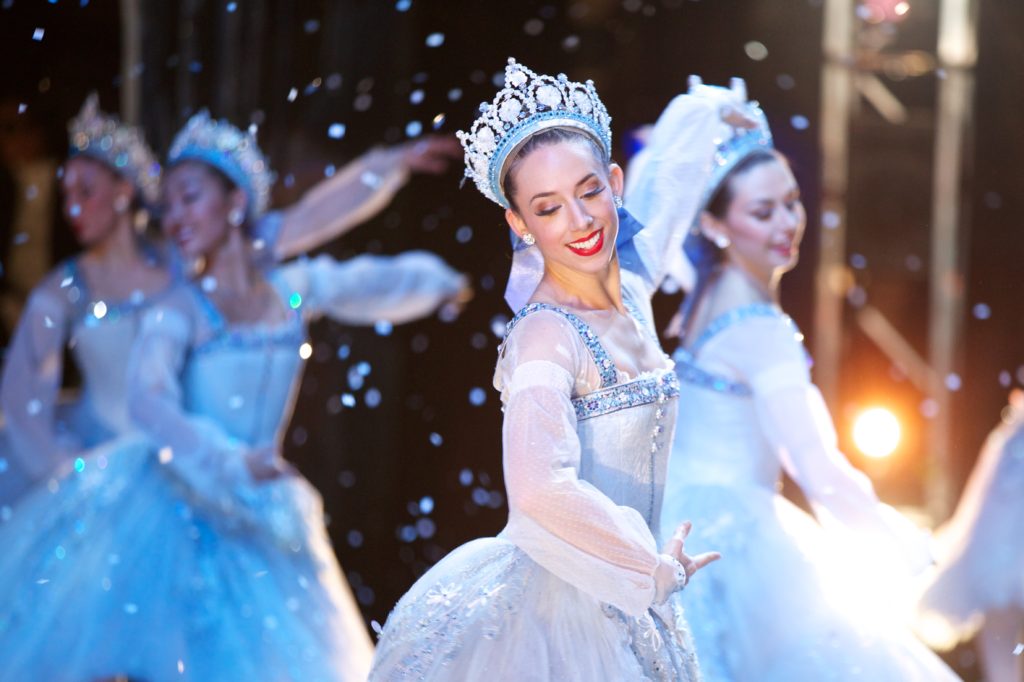 Each year we have our choice of Nutcracker performances, all are worthy accompaniments to your festive antics, but the grandeur of Queen Elizabeth Hall and the sumptuousness of Alberta Ballet's rendition is something special.
In this much-loved tale, we follow Klara on an enchanted night, battling soldier mice, voyaging with the snow queen to a magical garden where she is beguiled by exotic guests while falling for her handsome nutcracker companion.
The production has chosen a classic composition, staying close to the original Russian version. Sets and costumes conjure the 19th century opulence beautifully. In fact, the set of Act 1 is modelled on Tchaikovsky's own St. Petersburg drawing room.  I was particularly captivated by the stage design as Klara and Drosselmeyer watch the drawing room enlarge and engulf them.
Equally captivating is the beautiful Victorian hot-house setting for the scenes with the sugar plum fairy and her enchanting entourage. It goes without saying but of course the live orchestral performance of Tchaikovsky's beautiful score is enrapturing and guaranteed to float you off to a warm place of whimsical nostalgia.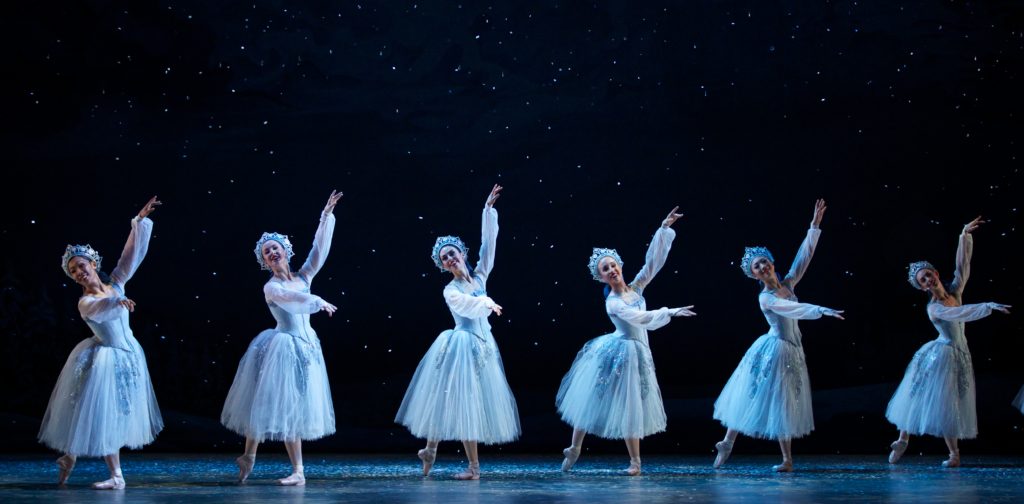 The classic staging and performance is a delight. The highlight is the crescendo of Act 2 and the whirlwind performances from a worldly menagerie, from an Arabian cortege, ribbon twirlers from the orient, to Russian Cossacks and of course the cherry, or in this case 'sugared plum', on top;  the mesmerising dance of the sugar plum fairy and her prince. It is truly magical.
Also noteworthy are performances from Klara (Alexandra Gibson) and her nutcracker companion, Karl (John Canfield). Canfield, in particular, stole the show for me, not only through his breathtaking dancing but also through his perfect characterisation of the valiant and debonair suitor. The performance features 70 children from across the Lower Mainland, and for many it must be their first experience performing in such prestigious surroundings. They all excel. It is simply a delight to watch their joyful performances.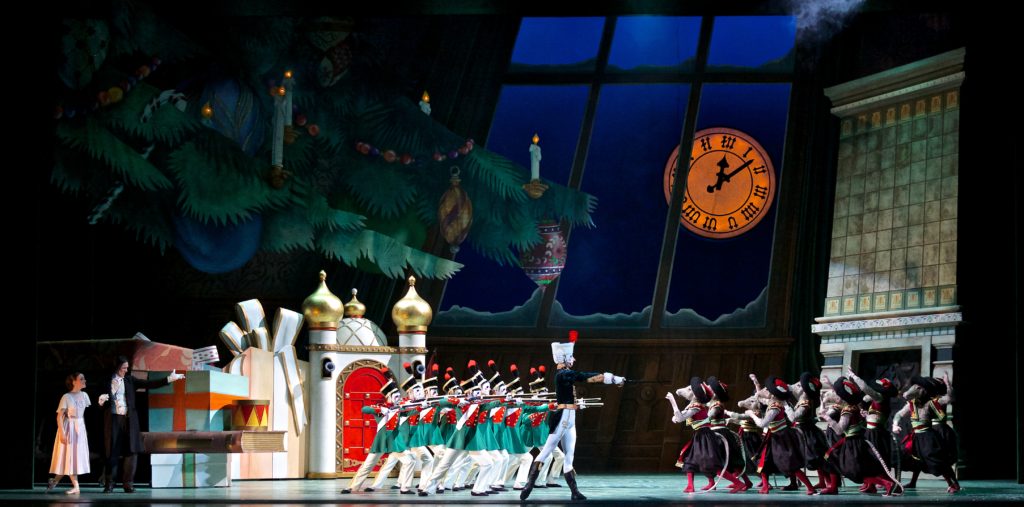 One word to the wise however is that the story synopsis in the program is not very clear, and not helped by some graphical fumbles in the division of acts and intermission. My recommendation, if you're not familiar with the story, would be to look up the basics beforehand.
All in all, this is an accomplished, classic rendition of a festive season staple, it will delight kids and adults alike.
– MG
Alberta Ballet's Nutcracker is Classic Holiday Fun