---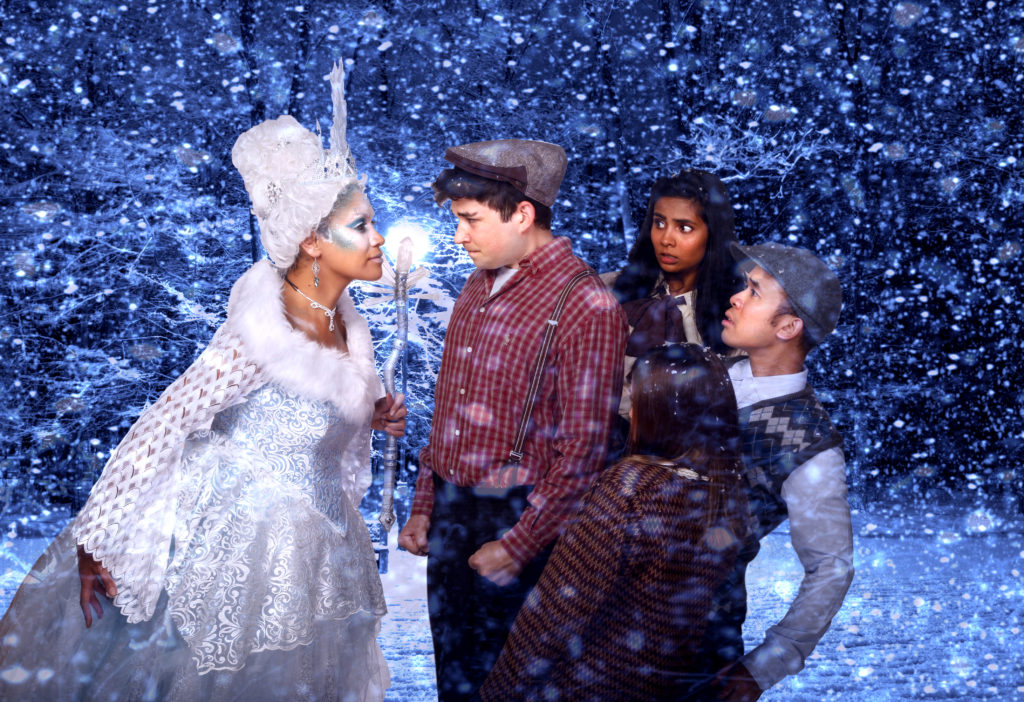 Carousel Theatre for Young People has officially ushered in the holiday season with the staging of C.S. Lewis's much loved classic "The Lion, the Witch, and the Wardrobe" at Waterfront Theatre on Granville Island. The show follows the magical escapades of the Pevensie siblings as they journey through a wardrobe to the enchanted kingdom of Narnia, a land cursed by the White Witch with a perpetual winter. With the help of friendly woodland animals and mythical beasts can the children vanquish the White Witch and bring spring back?
The play was a faithful rendition of the beloved tale. The production refrained from doing anything too novel or experimental with this telling, playing equally well to the purist fan and the fledgeling audience member who may not be familiar with the story.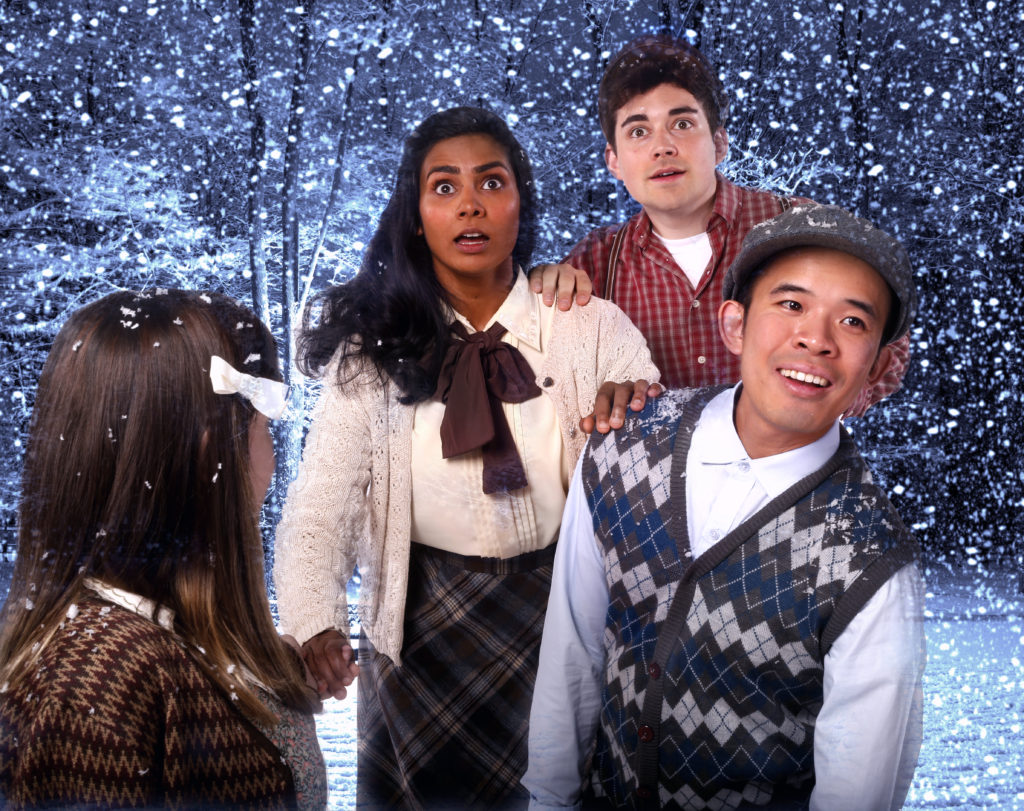 The cast were excellent. I especially enjoyed the performance of the White Witch, a sentiment obviously shared by the audience as ripples of pantomime-esque "boo-hiss" drifted towards the stage as she wielded her dastardly deeds. The actress, Sereana Malani, has a malevolent cackle to rival that of any dark hearted villain.
The play was packed with lovely comical flourishes from a grovelling Edmund to a belligerent Mr. Beaver. The anthropomorphic charm of the characters was a delight, with some lovely little touches such as the waddling scamper of Mr and Mrs Beaver, or Mr Tumnus's stuttering trot. If anything, I would have liked to have seen further exaggeration of the animal characteristics – a twitchier Mr Tumnus, or a more nibbly (if such an adjective exists) Mr and Mrs Beaver.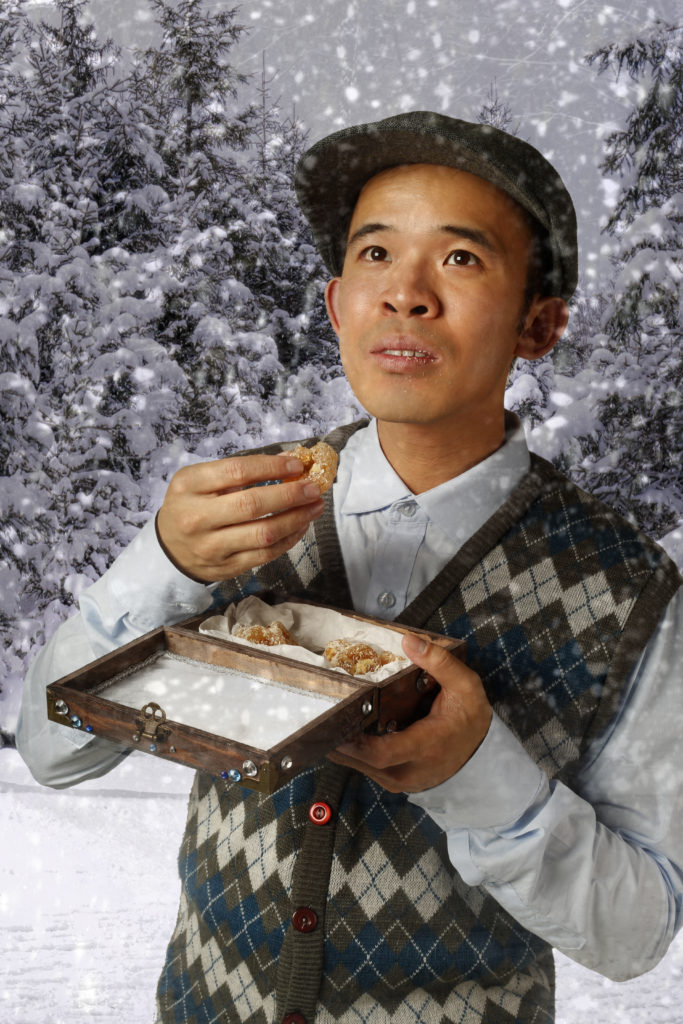 Another beautiful element of the play was its costumes. I loved the nostalgic nod to classic children's rag toys. This helped conjure an otherworldly, almost nutcracker-esque essence of Narnia, a place of children's imagination. Although I did think that this tactic didn't translate very well to the set where an oversized book motif seemed to have been arbitrarily used. For me, this somewhat conspired to weaken the illusion of Narnia. I really wanted the set to compliment the period costumes which so nicely roots us in the era of classic children's literature. Or maybe I'm just a lamp post purist.  It's just got to be wrought iron Victoriana.
Stylistic preferences aside, I thoroughly enjoyed this charming play and salute the bringing of this classic story to a new audience.  The overall result was endearing and thoroughly entertaining. More importantly, it seemed to keep the kids engrossed. I went to the opening night, where a short Q + A session followed the performance. The engagement of the kids was apparent in the thoughtful and plot conscious questions they asked. The play had evidently captured their imagination.
You can get your tickets here, all the way to January 6th, 2018. Many shows are already sold out so make sure you get them soon!
– MG
The Delightful "The Lion, the Witch and the Wardrobe" is Not Just For Kids!