---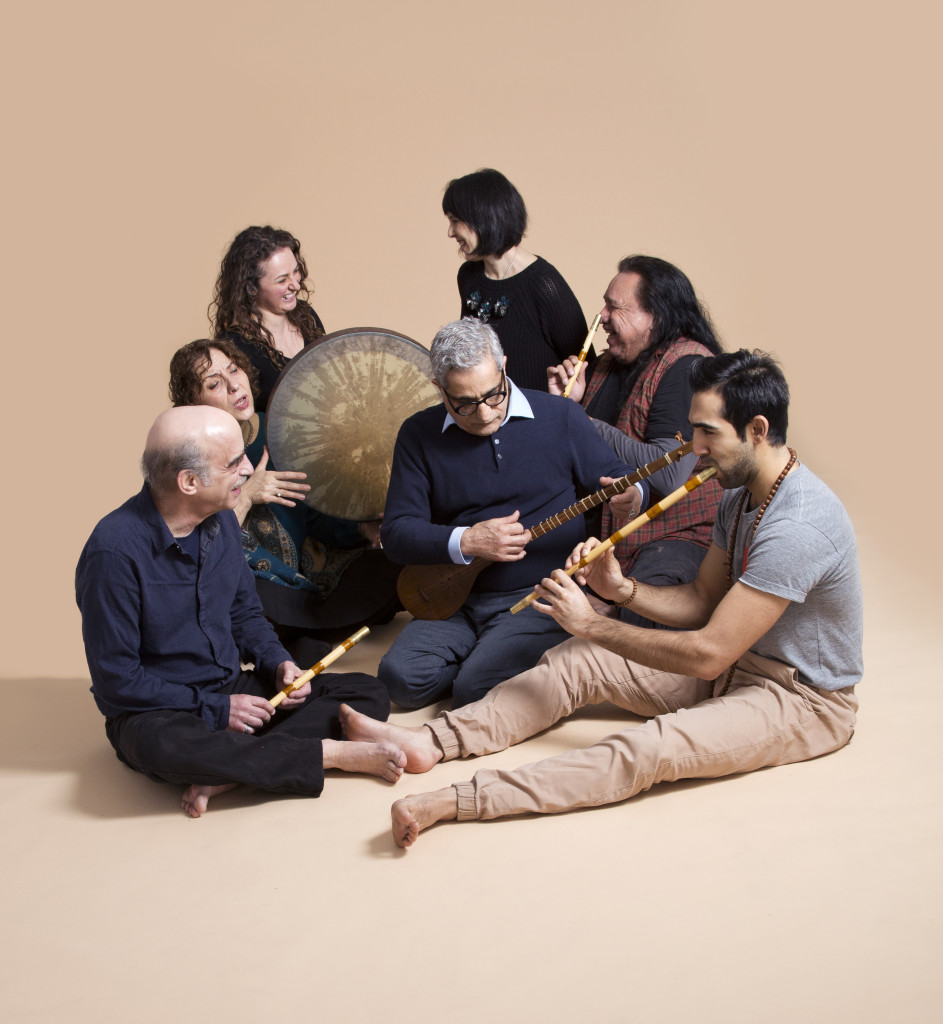 Twenty years have passed since Vancouver actor and playwright, Camyar Chai, cordoned off an artistic space where genuine human connections could blossom. That ambitious space, Neworld Theatre, stands proud and tall today. After a long career marked by numerous theatre, film and TV credits, Chai returns to theatre with a project steeped in the magic of Sufism. He combines narrative, music and poetry in a spiritually rich tapestry that stems from Chai's personal relationship with the Sufi faith. "Doost" means friend in Persian. "The play is not just about Sufi poetry," Chai elaborates, "it is about the Sufi concept of friendship and community told through poetry, music and dance." Not only does Chai's long-awaited return coincide with Neworld's 20th, it also marks the end of a difficult creative spell for the artist. Chai and his audience have a lot to look forward to with Doost.
"Mystical poetry is very much part of [Iranian] culture, the same way Shakespeare is part of English culture," Chai notes while describing the inspiration behind the project. Doost is inspired by the works of great Sufi poets- Rumi, Hafiz and Nurbakhsh, which always struck a chord with him. He became increasingly immersed in the teachings of Sufism with time, until eventually becoming an initiator of the Nimatullahi path of Sufism. "The central idea in mystical thought is that different bodies are attached to one soul in their lifetime. So we all have a common purpose and we are all unified. That is very appealing to me," he admits. Chai reveals that discovering himself in Sufism cured his four year-long creative block. During that dry spell Chai concentrated on helping others create art by working as an arts coordinator and guiding a youth leadership program. Sufi teachings renewed his creative energies and dug him out. A big part of the Sufi faith is showing your devotion through art, while another is service to community, both of which seamlessly worked in Chai's favour.
When Camyar Chai started Neworld two decades ago, his goal was simple, "the heart of Neworld was supposed to be human connection." He wanted Neworld to grow beyond him. Human understanding and compassion were the pillars of the company and they often took the form of political and spiritual work. Chai's friends and colleagues, Adrienne Wong, Marcus Youssef, and Chelsea Haberlin have seen to Neworld's revolutionary success. Chai is full of gratitude, "to be welcomed back to revisit my roots as a founder and to also reap the benefits of how they've grown the company is exhilarating".
Neworld has consistently produced theatre that challenges societal norms and is a fervent cheerleader of diversity. Chai is an advocate of colour-conscious casting instead of colour-blind casting, which is quite apparent in the Neworld brand. Growing up as a minority in England, New York and Vancouver, largely moulded his art. Chai recalls experiencing the most racism, shockingly, in Vancouver. "I felt that otherness most strongly in Canada. It was more subtle and hidden, but quite strong. All through theatre school." Social consciousness around racism has been a slow burning flame but present-day Vancouver has come leaps and bounds from the city that Chai grew up in, thanks to the urgent awareness fostered by social media and the whirlwind of technology.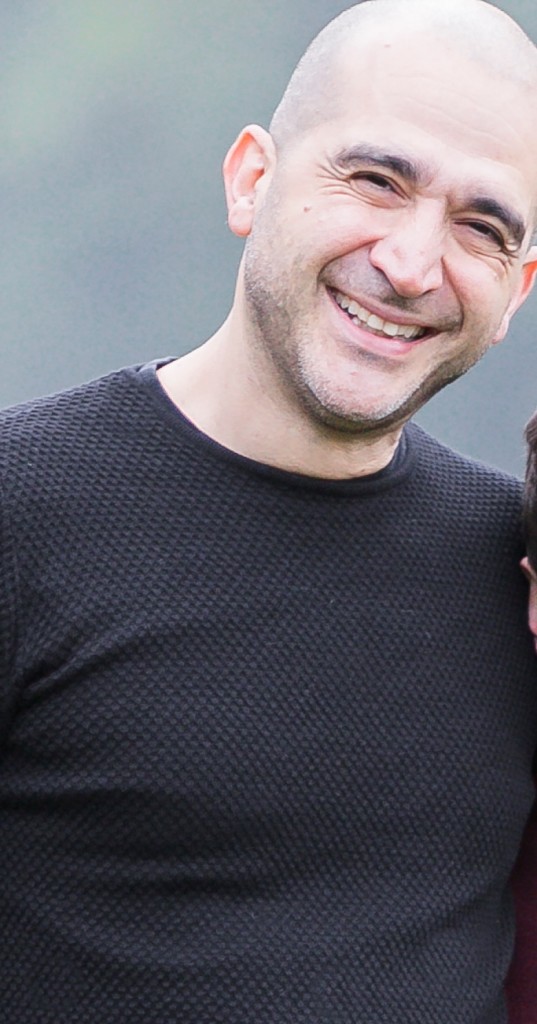 Chai remembers being the only Iranian artist around in Vancouver when he was up and coming. Now he constantly hears of Iranian actors, musicians and artists showing their mettle in good numbers around the city. Chai couldn't be happier about this development. Art has always been an integral part of Iranian culture. The current repressive regime in Iran hasn't put a dent in the ambitions of Iranian artists. "It is a repressive regime, yes, but the artists are very good at raising their voices around it," he explains, "They find metaphor, symbols and creative ways to overcome the repression. In some ways oppression fosters even more creativity". Chai does wish more Iranians would come out to see his shows and jokes that their absence is due to him performing in Vancouver over North Vancouver.
Chai's love for theatre shows itself in everything he does and everything he says. He encourages young artists to be smart and walk that fine line between making a living and not compromising their art. "Never forget community," he advises, "I've gotten so many favours that have come back to me. I could never do what I did without my mentors. Be open to giving mentorship and collaborate with colleagues."
As Neworld prepares for Doost, excitement steadily builds in the theatre community. The project is surrounded by positivity and goodwill that emanate from Chai and his Sufi leanings. "I want people to feel happier and spiritually healthier than they did before. Hopefully they can pass on that ripple effect to the people around them."
Doost opens at the Cultch on May 22nd and plays till the 26th. Get your tickets here.
-Prachi Kamble
Sufi Mysticism in Doost : Camyar Chai Returns For Neworld Theatre's 20th Anniversary