---


French choreographer Medhi Walerski, creator of Ballet BC's upcoming feast of grace, "Program 2", is all set to tell the story of human celebration at the Queen Elizabeth Theatre this week. The show marks the auspicious start of Ballet BC's 30th anniversary season. In the last 30 years, the company has reinvented dance and pushed it into directions previously unforeseen. Walerski joins Emily Molnar's initiative of blending Contemporary sensibilities with the mammoth canon of traditional Ballet. He brings with him an illustrious career that has spanned continents. You can watch the highlights of "Prelude" in all its glory in this video. A resident of the Netherlands, where he danced with Nederlands Dans Theater for over a decade, Walerski now contributes to Ballet BC productions regularly, and his works are presented on stages worldwide. With "Program 2" he has taken a magnifying glass to the concept of human celebration and explored how it is connected with the birth of creativity and art. "Program 2" is in town on the 17, 18 and 19 of March. We chatted with Walerski to better guess all the ways he has planned to take our breath away.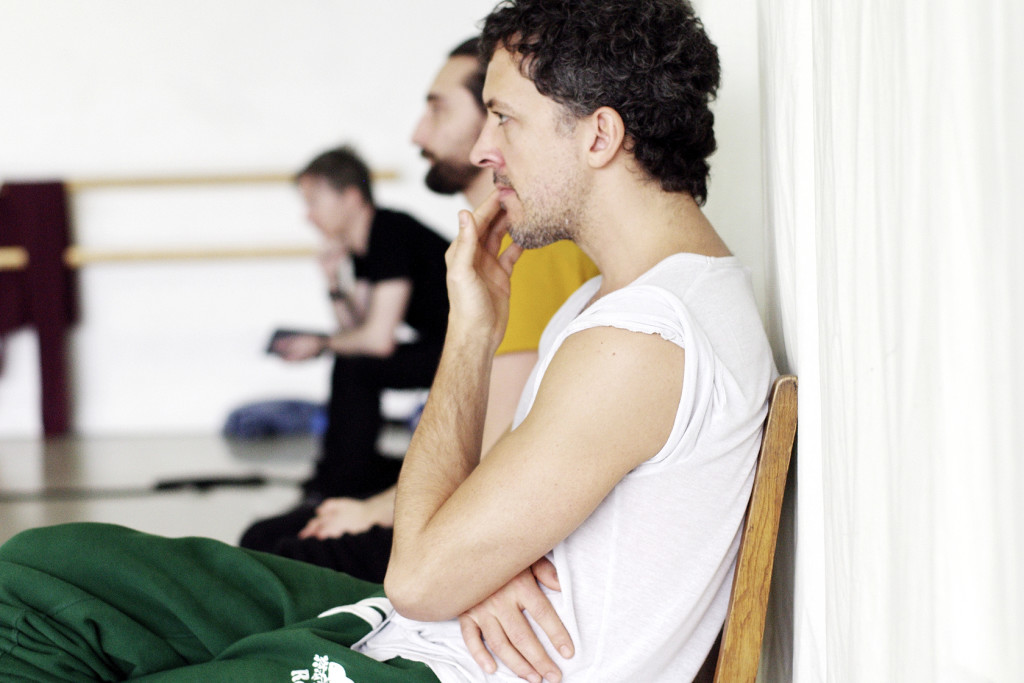 What was the inspiration behind "Program 2"?
I decided to revisit work that I had done for Ballet BC two years ago called "Prelude". I took the first part of that evening and made it longer. A prelude is a piece of music that musicians play when they welcome the orchestra. I then worked on a new piece called "Natus" which is based on the idea of celebration. We are celebrating Ballet BC's 30th anniversary this year but I wanted to focus more on the idea of celebrating than on the anniversary. I also wanted to work with more dancers so we took on the Arts Umbrella students.
Were there any particular influences on the new work?
We started with the dancers' own interpretations of the theme of celebration and music. On the first day we wrote down different ideas relating to memories and nostalgia and anticipation. For some it was about death, for others about joy. Celebrations are not always happy. There was a lot of energy, a great sense of joy and honouring, and a sense of love! What struck me the most in the studio was the energy that emerged from all the brainstorming. It was liberating. Dance has the power to liberate energy. It exposes different layers of humanity, which I find fascinating.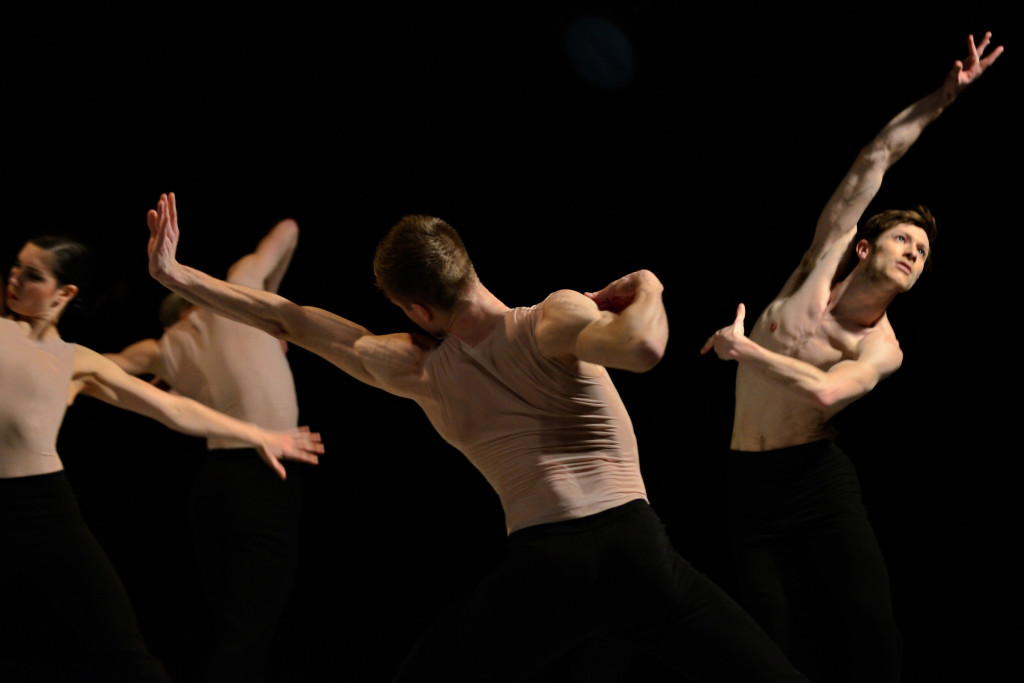 Without giving too much away, is there a plotline or a story?
There is no story but there is theatre. There is a character. There are 21 dancers and there is music from Henry Purcell, the Baroque composer. I also worked with a sound designer in Holland, where I am based, and we created a soundscape. There is some variety in the music as well.
How do the costumes translate the dance?
The costumes are always changing. They have many layers.
The choreography appears very angular. There are a lot of poses with sharp arms and geometric shapes.
The first part of the evening is related to the architectural forms of the group in space and the second part, I would say, is more organic. I work with the group as well as with the individual in this show. I'm interested in the contrast between the individual and the collective.
The show is an exploration between order and chaos, and the individual and the collective. What interests you about contrast?
I enjoy contrast. I like what is between the notes. I like the silences. I like the contrast between one single body and the body made of many people. I like the power of the collective, as much as the power of the individual. And I also like the gap between the two. I like what is in between steps, not just the steps themselves. I'm more interested in the trip and the anticipation rather than the actual destination.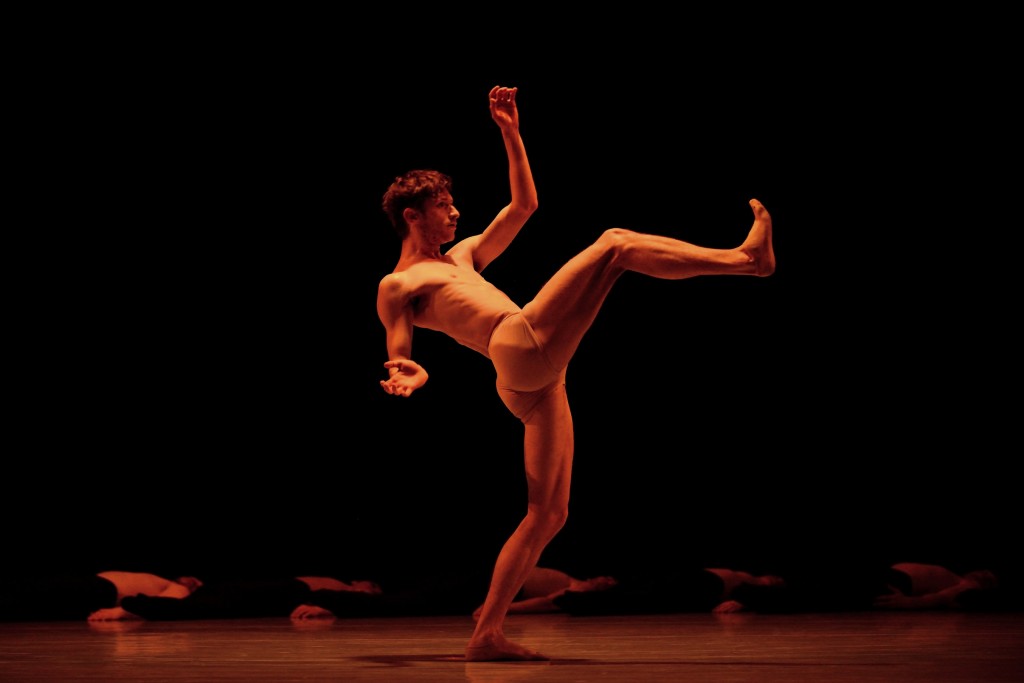 How do you blend your Contemporary choreography with traditional Ballet?
It just happens. I don't think about it too much. It's the way I express myself. My language is based on both my Classical and Modern training. You need strong classical technique to do my work and to explore my physical language.
When you were growing up were you encouraged to blend the two?
Yes, very much. When I went to school in Paris, we had Improvisation classes and Modern dance classes, not just Ballet. I was introduced to Modern dance and Ritualistic dance at a very early age because my family lived in Africa and dance was part of life at home.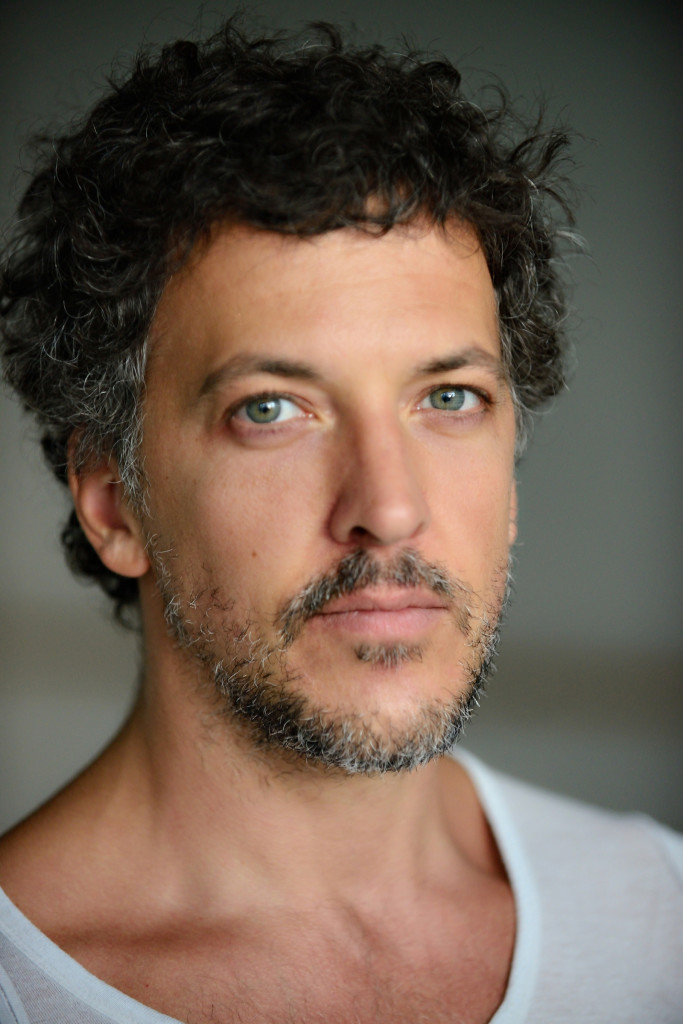 What other styles of dances are you influenced by?
I like all kinds of dance as long as they are liberating. I love dancing in a club. I love Hip-hop, I love Breakdance, I love Vogueing, I love Ballroom dancing. Seeing the body expressing itself through movement is the most amazing thing. Our body is a genius instrument. It's our habitat. It's our house!
Is there a difference between Ballet academies here and in Europe?
Not any more I think. You might see differences depending on the style you train in. Here you have the Arts Umbrella, which is amazing. It's been great working with these students. They are trained intellectually and they are so free. They are a joy.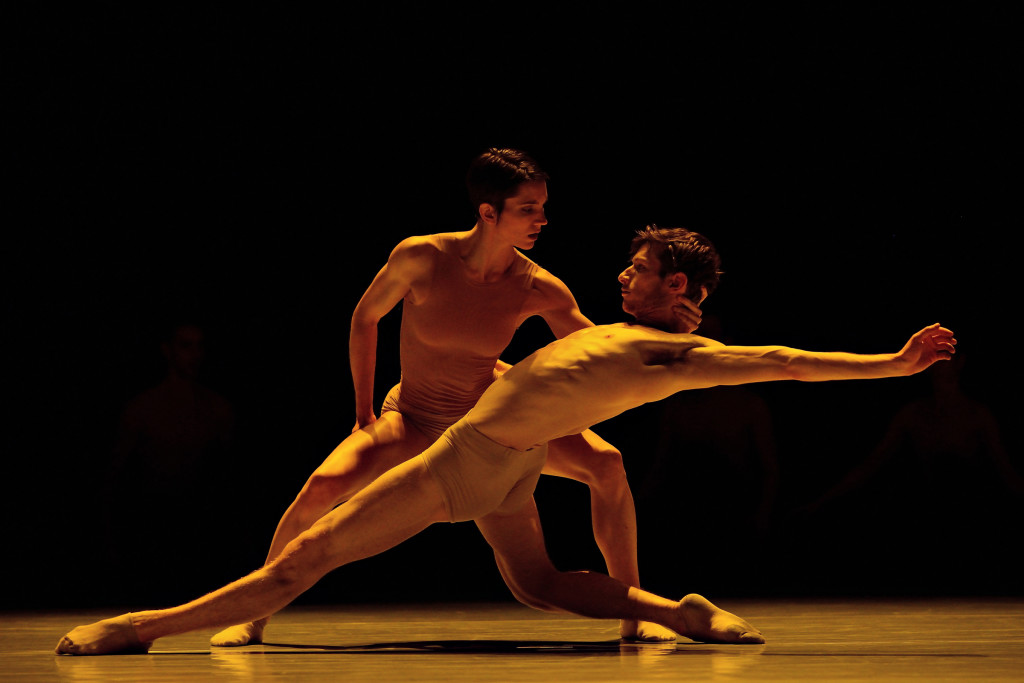 Do you choreograph more than dance now?
I stopped dancing on stage fully, last July. Now I just guest with the company. I enjoy being in the studio. It's a great challenge but it's not completely new because I have been creating for a few years. Now I have more time to focus on it. I am really enjoying this stage of my career.
What would you like your audience to come out of "Program 2" with?
Ideally, I would want them to feel elated from having witnessed this shared experience, and to feel the humanity of the dancers.
Program 2 plays at the Queen Elizabeth Theatre on March 17-19. Get your tickets here!
-Prachi Kamble
Q&A: French Choreographer Medhi Walerski Crafts "Program 2" For Ballet BC